Dogpatch is a popular neighborhood in San Francisco known for its proximity to the Chase Center in nearby Mission Bay, home to the Golden State Warriors (and over 150 other events each year). You may also know Dogpatch for being home to a variety of original Victorians, as many survived the 1906 earthquake unscathed. Here are three cool things you may not know about the neighborhood: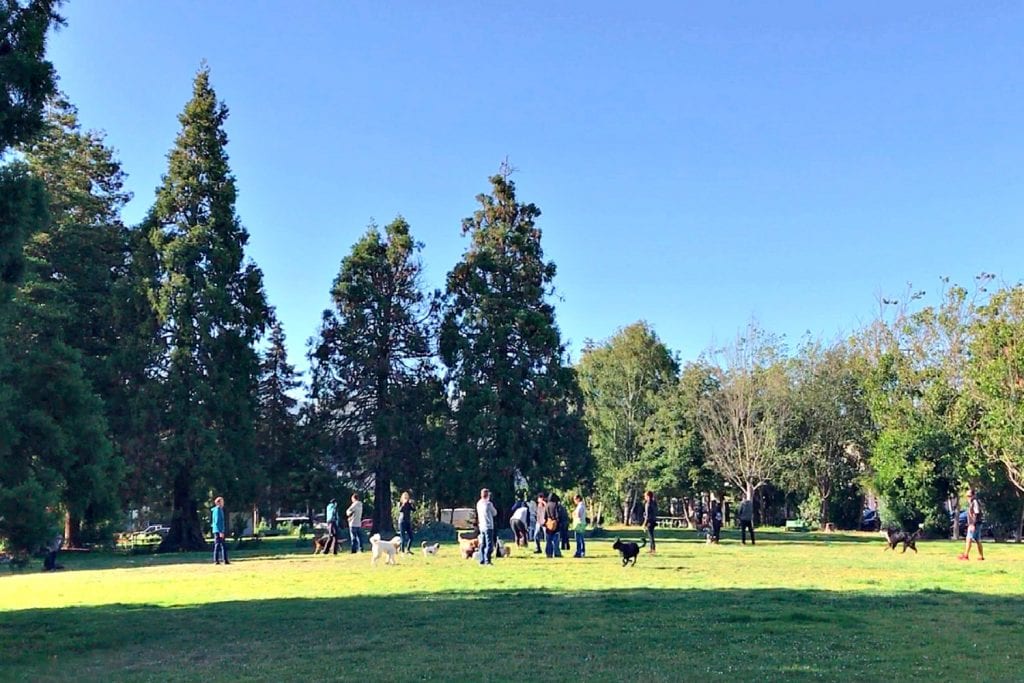 Cool Thing 1: Home to One of San Francisco's Top 5 Redevelopment Projects
The city Planning Commission approved plans and broke ground for massive development within Dogpatch. As a result, over the next few years, the city will see the addition of public parks, housing, retail, hotel, and industrial buildings to the tune of 5 million square feet. The project brings both jobs and affordable housing options to the area. As a result, it has found popularity among residents.
Cool Thing 2: Art Galleries Everywhere You Turn
Dogpatch is known as an art district within the city and you can often find art installations along the street. Visit 22nd Street to view "Blockheads" by artist Dave Warnke. You can also visit the Minnesota Street Project, the Museum of Craft and Design, or Dogpatch Arts Plaza. Coming up in 2020 at the Museum of Craft and Design is the Moto MMXX exhibition to showcase custom motorcycles from concept through execution. The newly completed and opened Dogpatch Arts Plaza is a public outdoor art gallery connecting Esprit Park to the future Can Cove Park at Pier 70.
Cool Thing 3: Shipbuilding Legacy of over 150 Years
In the mid 1850's industrialization took off in San Francisco and shipbuilding flourished in Dogpatch and surrounding neighborhoods. Business boomed until shortly after WWII. The benefits of the shipbuilding industry are still present today, as the labor force created residential development in the area. While shipbuilding isn't the primary industry found in Dogpatch any longer, you can still find ties to it locally. Ship repair companies, like BAE Systems, still have a presence today.
Dogpatch Homes For Sale & Market Activity