The San Francisco Rapattoni MLS cyberattack lasted two weeks with a significant impact on Bay Area real estate. Jackson Fuller Real Estate clients continued to buy and sell thanks to our extensive San Francisco relationships, deep market knowledge, and creative problem solving skills. (see below).We've done it with a combination of old-school technique merged with modern day relationship making magic! What do we mean? Let's start with what actually happened.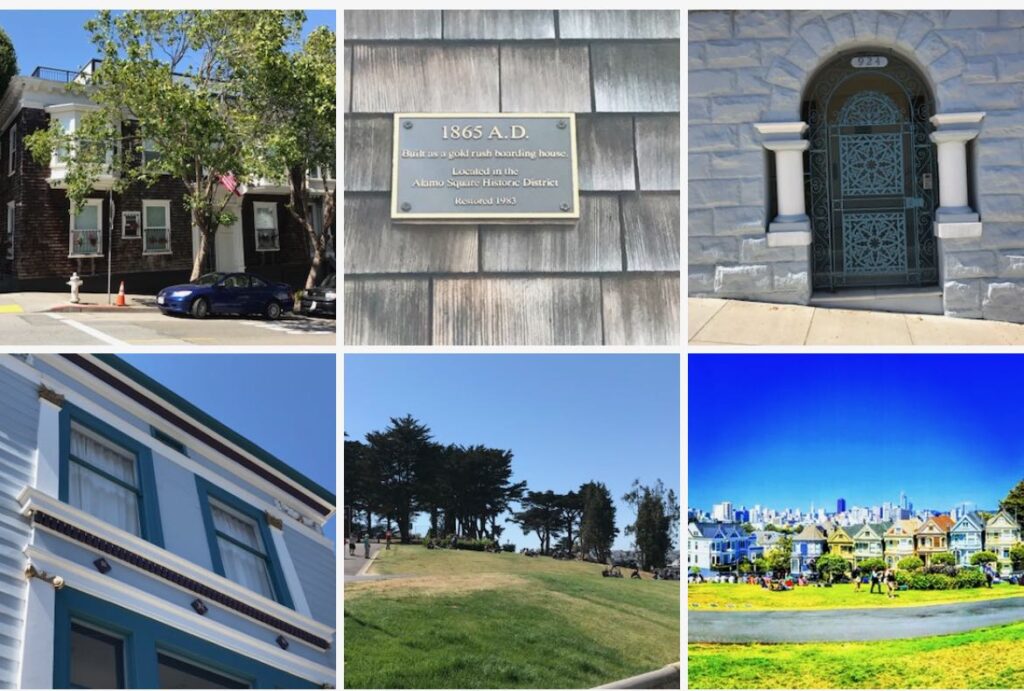 Matt Fuller, the broker at Jackson Fuller Real Estate, is a past chair of the San Francisco MLS and tech committee, past co-chair of the California Association of Realtors MLS committee, and Past President of the San Francisco Association of Realtors (2017). His in-depth experience with the MLS system and how it connects to external systems allowed Jackson Fuller clients to remain online and operational during the extended MLS cyberattack. 
What does the San Francisco MLS Actually Do? 
The San Francisco MLS operates as a central repository and clearing house for listing data entered by participating real estate broker/agent subscribers from across the bay area housing market. Agents and brokers use the system for listing data and sharing updates about listing availability because it provides an orderly marketplace with enforceable rules and regulations including many designed to ensure compliance with state local and national fair housing laws. 
Once entered into the system, the San Francisco MLS acts as a distribution hub that provides listing data not only directly to real estate agents and brokers in San Francisco and across the bay area housing market, but to hundreds of real estate websites. Those real estate websites range from local San Francisco real estate brokerages that display listing data about homes for sale in San Francisco on their respective websites – like ours at jacksonfuller.com – to nationally focused real estate portals such as Zillow, Trulia, Yahoo, and Realtor.com. 
When the MLS was attacked, it shut down the ability to enter new listings, update existing listings, and share any listing information with real estate professionals or third-party portals. 
What Caused The Cyberattack Impacting the Bay Area Housing Market? 
The cyberattack began in early August and was focused on the core MLS systems at the SF MLS vendor, Rapattoni Systems. The San Francisco MLS is historically known as the sole MLS provider for San Francisco, and it currently operates as part of the NorCal MLS data share which merges data from the San Francisco, Bareis, and Metrolist systems into one enormous MLS serving the bay area housing market from Silicon Valley to Wine Country and from Ocean Beach to the Sierra Nevada foothills.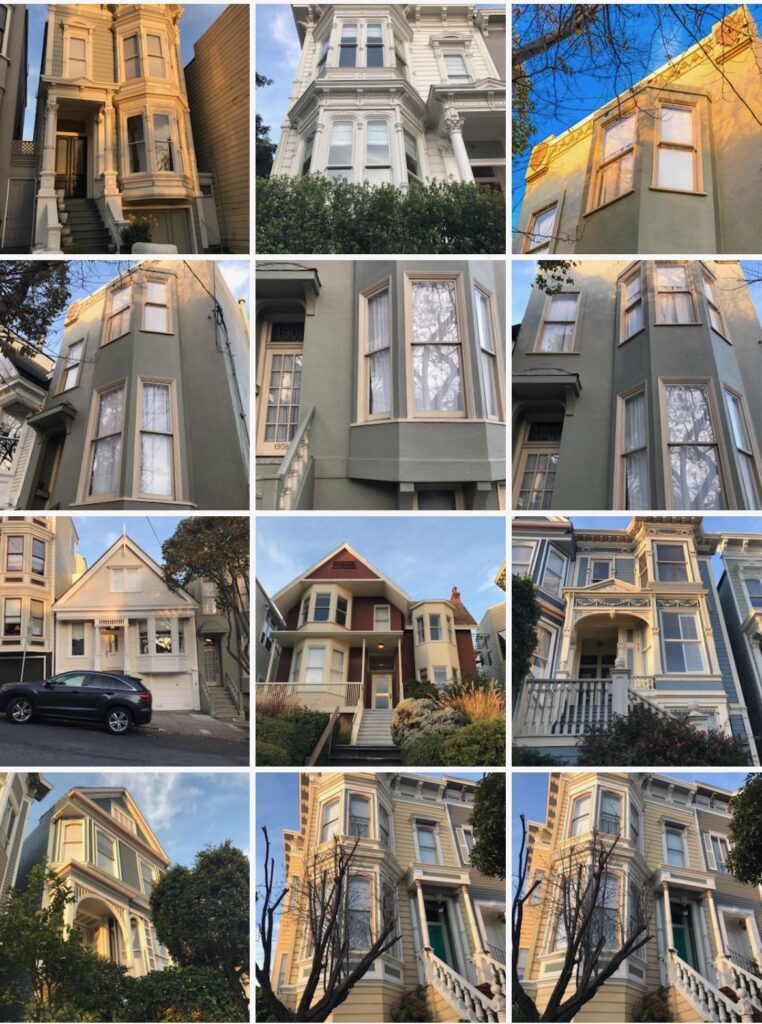 Ransomware attacks have been on the rise in general and are identified by the FBI as one of the easiest and most lucrative forms of cyberhacking. We expect there will be a full post-mortem to analyze and understand what happened and include recommendations to avoid future disruptions to the dedicated professionals and their clients that drive the bay area housing market. 
Were Jackson Fuller Real Estate Clients Impacted? 
Industry leading tools and platforms like salesforce are responsible for core Jackson Fuller real estate systems, and listing data we received from the MLS was always safe and secure. In addition, we partner with exemplary local technology partners myTheo and Realscout to provide buyer search tools, both of which have remained operational and fully functional while the bay area housing market's primary MLS recovers their operations. 
There Is A Solution to Every Problem
Matt Fuller started selling houses when agents would fax listing sheets to each other and pay a local guy $20 to distribute 700 flyers to all the major real estate offices. While the primary method of listing distribution has been temporarily disrupted, Jackson Fuller Real estate has continued to use their systems to market listings, service buyers, and continue to transact real estate in San Francisco. 
Condominium
$950,000
MLS# 423749741
Welcome home to sunny Potrero Hill, where private tennis courts, an in-ground pool, gym, and landscaped grounds complement this generously sized and recently updated two-bedroom, two-bath condo. Your future home features a fireplace, private patio, new wood flooring and carpeting,...
The attack made it difficult for real estate agents to access listings and advertise or schedule open houses. But that didn't stop Matt Fuller, Broker/Owner at Jackson Fuller Real Estate, a San Francisco real estate brokerage, and Past President of the San Francisco Association of Realtors. He had homes to list and people to sell them to. He turned to old-tyme, dependable outdoor media, hiring a plane to fly a sign with their listings over sunny San Francisco on a Sunday afternoon. "One of the things I love best about being a REALTOR is being creative and resourceful," said Matt. "There's always a solution to any problem if you think on it enough."
When you're ready to work with a local team with deep inside knowledge and a long history of results, I hope you'll get in touch. MLS or not, we know how to get things done.
photo credit/copyright: Matt Fuller