You be you and you do you, but… The general answer is you cannot Airbnb your condo. You can, of course, but you will most likely be in violation of your HOA's governing documents.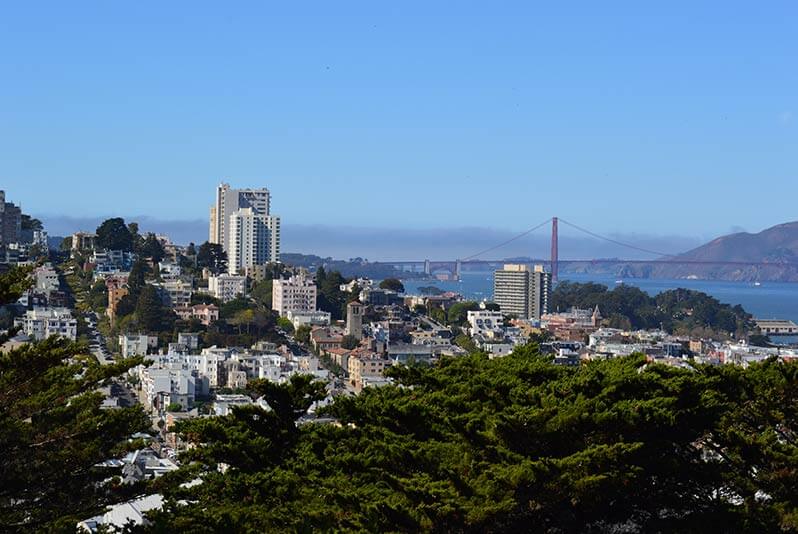 Why not? 
Condominiums are governed by a set of documents, one of which is typically known as the CC&Rs or Covenants, Conditions, and Restrictions. These are the rules that you agree to be bound as an owner of the home, and they are enforceable upon you and your guests or tenants. Almost all of them have a section that covers leasing the property.
While every document is unique, in general, they all require that a lease be in writing, and for a minimum period of time that is typically 30 days. I've seen minimum time periods of 6 months to a year as well. Below is the section that addresses leasing and the right to lease at 815 Tennessee, a 2018 Dogpatch condo building.
Do HOAs Care?
In my experience: yes! In addition to the general principle of neighborly fair play, transient guests detract from the community experience. At least, that is the opinion of most HOAs and condo dwellers that I've chatted with.
I had a client purchase a condo and then attempt to Airbnb the home when they were away. In the end, they were forced to stop the short term rental of their property. Then they had to pay several thousand dollars in HOA fines and attorney's fees. While there are always exceptions to the rule, my experience is that HOAs generally do care and do attempt to enforce prohibitions against short term rentals.
Learn more about working with Jackson Fuller real estate: