After we started blogging (decades ago!) we (Matt) decided that trying to update more sites would be a good idea. When we re-launched our website, we finally took the step of closing our other website that was focused purely around modern condos – SFmoderncondos. When we integrated all of our pages from that site into jacksonfuller, we were left with a collection of condo buildings that made sense at the time (sfmoderncondos was focused on 6 neighborhoods and buildings built after 2000) but didn't make sense in the context of a complete San Francisco real estate website.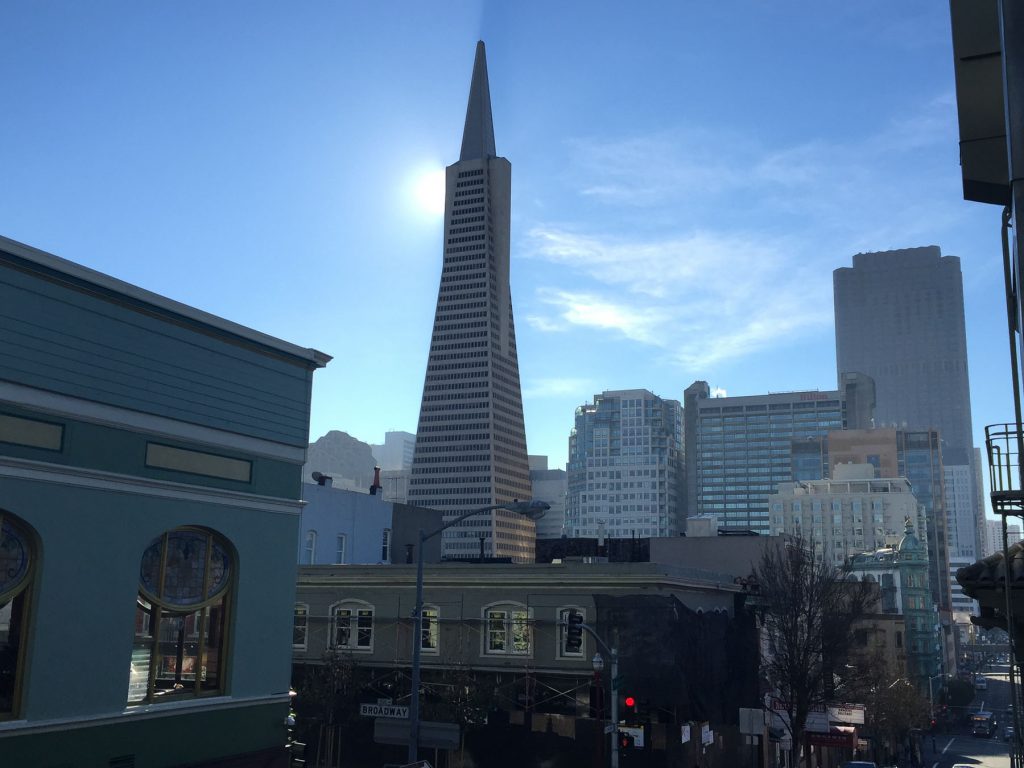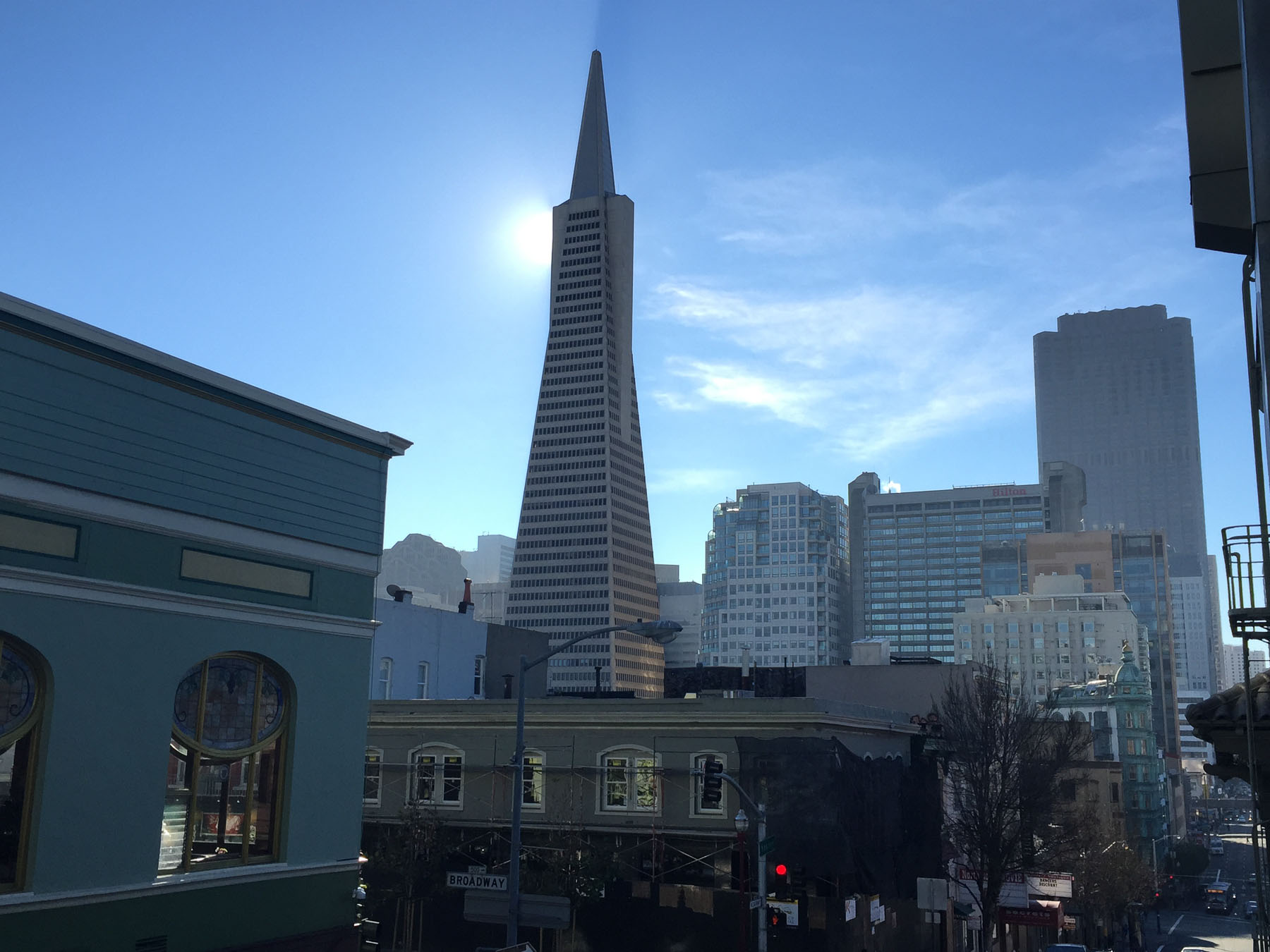 We've added lots of building pages, and while we launched with over 100 dedicated condo building pages with recent sold and current homes for sale, as well as info about building size, amenities and other relevant info to buyers and sellers. With the additional buildings we've added in June so far, we are now at over 200 condo building pages that cover all of San Francisco. They are a great complement to the 90+ San Francisco neighborhood pages we've created as well, each with their own dynamic market stats page.
New Pages Added in June on jacksonfuller.com
We aren't done yet, though! We've got more condo building pages under construction and will be adding even more to our curated collection in the coming weeks and months.
And as long as I'm talking up what's been happening around here in June, check out our latest podcast which is about the May real estate market here in San Francisco. Supply remains constrained, buying remains a challenging experience (although we do our best around here to make it more enjoyable), and prices are in a holding pattern. We hope you'll take a listen to the podcast and leave us a five-star review on your favorite podcast source.