Have you ever walked through a home for sale and been jealous your home wasn't like the staged home? You can make your home a model house with a few tips, tricks and trends. Here's a look at some of the top ways to turn your home into a model house.
Start with Cleaning
You can't have a model home that's dirty. The first part of the process, when turning your home into a model home is to clean it. Hire a professional if you want, but make sure you clean it thoroughly. Your home needs to look clean and smell clean or it won't match the look of a model home.
Declutter and Organize
Everything has a place in a model home. It has been staged on purpose to make sure no clutter is taking up space it shouldn't be taking up. Clutter is ugly and doesn't belong in a model home. Organize your home, get rid of the clutter and make sure it looks like a model when it come to the things on the countertops, the tables and even on the walls.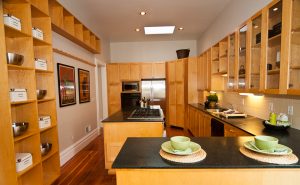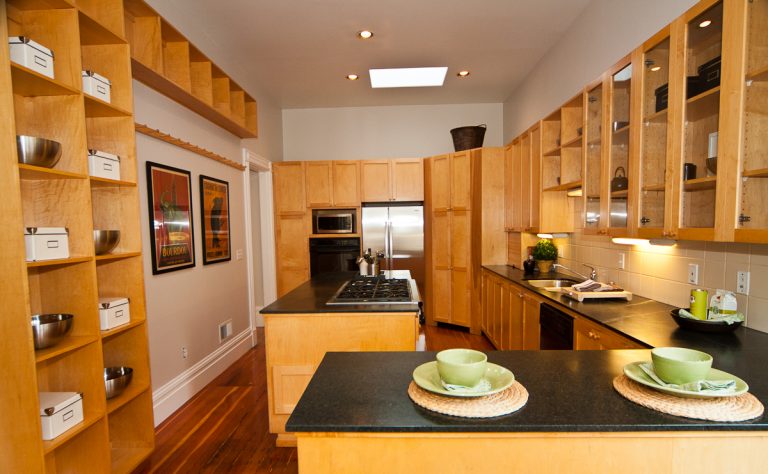 Fresh Paint
Dingy, old paint won't match that of any model home. Often, model homes will choose the right paint colors to show off every room and create an ambiance throughout the home. This is one of the major keys to ensure your home looks like a model house when you're done.
Countertops
Granite isn't the choice for model homes anymore. It's still very popular, but it has become standard and model homes often don't look standard. If you want to make your home look like a model home, the trend right now is to choose quartz countertops (but butcher-block is also trending). These countertops are beautiful, easy to clean and will help you turn your home into a model.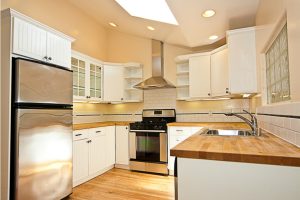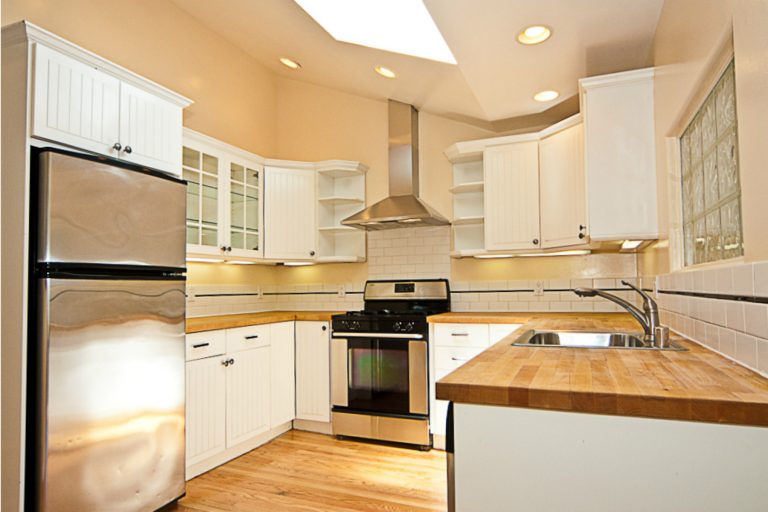 Owner's Entries
If possible, an owner's entry will provide the look of a model home. It's a place for dropping off keys and other items. This area is also a great place for the main control panel for all your automated systems.
Lots of Windows

Today's model homes consist of a large number of windows to help bring the outdoors in. It's necessary to bring in natural light if you want your home to feel like a model. While adding windows may not be all that budget-friendly, it's a great way to brighten your home and make it look and feel much more like a model home.
Wide Plank Flooring
Tile and hardwood may be the most in demand flooring, but the models buyers love have bigger plank flooring and use larger tiles. This type of flooring provides a desirable look and feel.
When you want to turn your home into a model home, you need to understand what the project will entail. There are several trends and several elements that go into any model house. Start with cleaning and organizing, and then, move on to the larger projects. You don't need to hit every trend to make your home look and feel like a model, however.