The National Association of Realtors stated that 63% of those viewing your home online will come to view it in person. Will they see an exterior that looks clean and beautiful or will they see what you tried to hide in your listing pictures?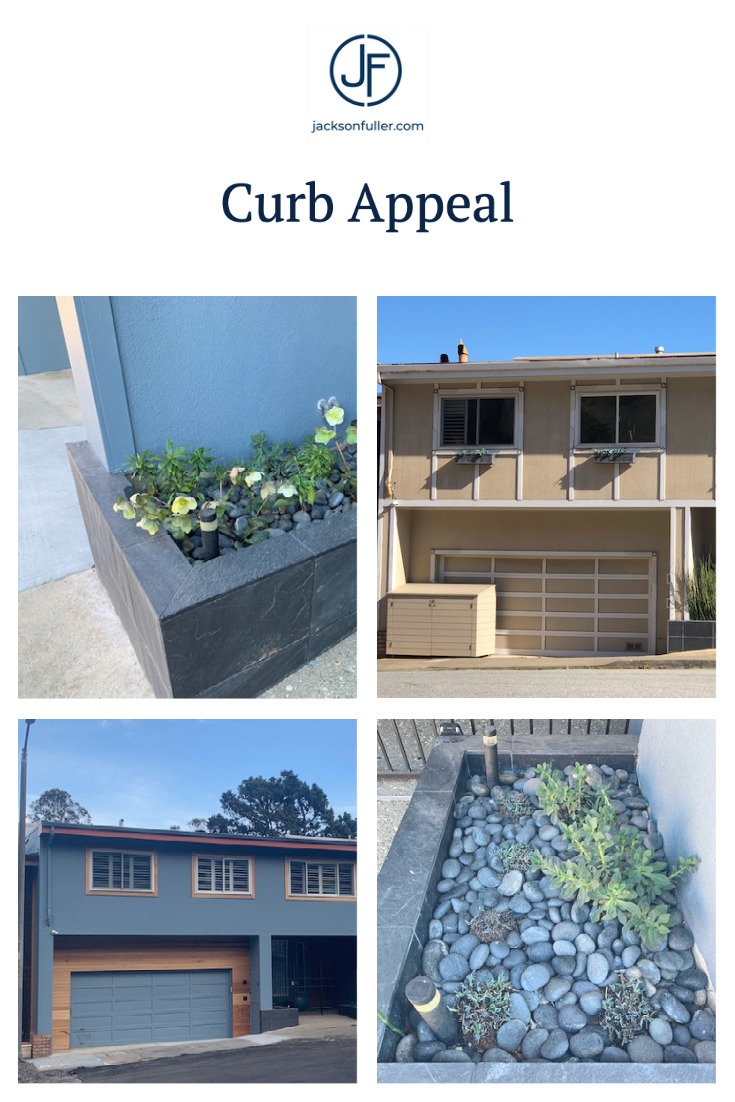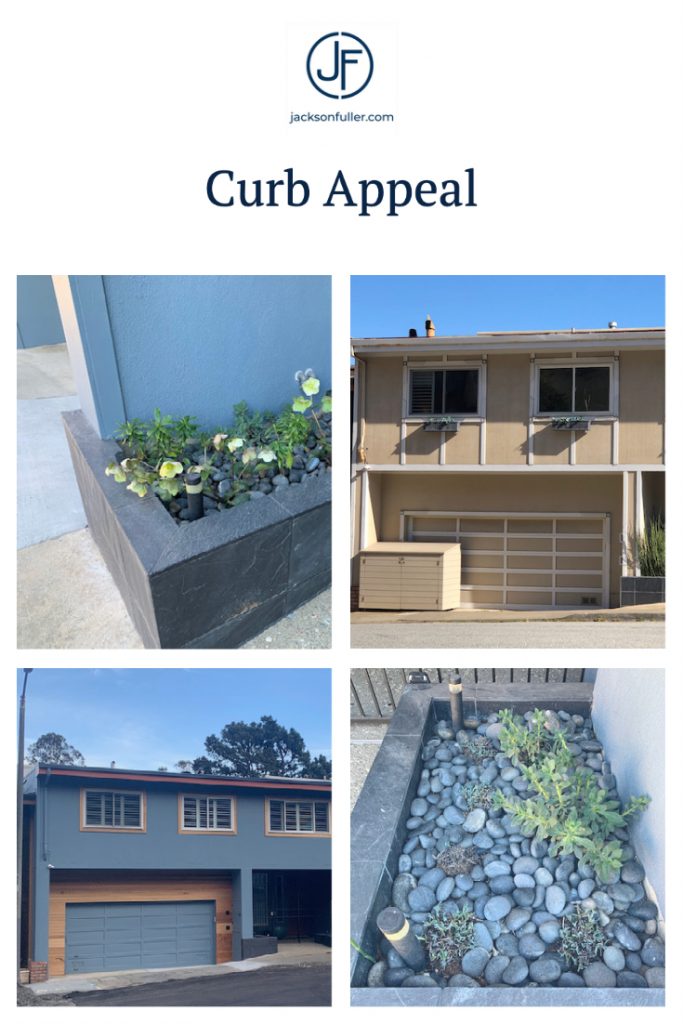 When you get ready to list your home for sale, you need to consider what buyers want. One of the most important things is to put your best foot forward with great curb appeal. Even your listing pictures online will benefit from upgrades to your curb appeal. Here are some of the ways you can improve your home's curb appeal.
Look at Your Home Like a Buyer
Start by looking at your home like you're a buyer. Walk around the outside and take notes. What looks like it's not right and what looks dirty? Even if you don't think you would notice something, as a buyer, if it seems off, address the issue before listing your home. Something as simple as a Frisbee on the roof or a dead patch of grass could catch the eye of a potential buyer.
Make it Unique
Cookie-cutter front yards are not something you really want when selling your home. Making your yard different from your neighbors will go a long way. While it doesn't have to be incredibly unique, making your front yard different will help your home stand out.
Low-maintenance plants are a good idea when upgrading your front yard to make it more unique. Using beautiful plants not requiring much attention may be attractive to some buyers.
The Roof Matters, Too
It may not be that close to the curb, but the roof of your home will catch the eye of potential buyers. You want to make sure to address any issues including missing shingles or dirt showing up on your roof. Cleaning can go a very long way.
Clean and Repair
The main things you want to do to create better curb appeal include cleaning and repairs. If your house numbers look dirty, take the time to clean them. If your front door looks old and worn, replace it or add a new coat of paint.
Having a professional clean the outside of your home, including the windows, will help to make it look shiny and new. You also want to address any cracks in the driveway or any other small repairs that can be made before you list your home for sale.
Creating better curb appeal is one of the first steps you need to take when you have decided to sell your home. Before you list your home for sale, chat with us to find out the best ways to make your home stand out. Then, take the time to clean, repair and adjust the exterior of your home for better curb appeal.