In today's episode of Escrow Out Loud, our San Francisco Real Estate podcast, we talk to a very special guest; Joe Gallagher, owner of Joe's Barbershop in San Francisco at 2150 Market St., and a long-time San Francisco resident.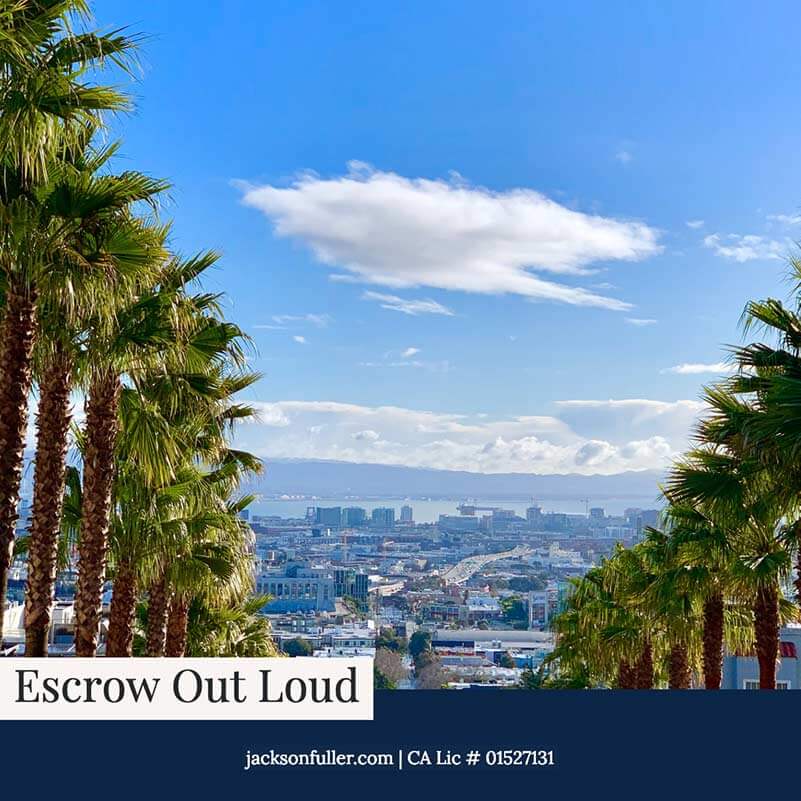 [00:25] Joe and his partner at the time moved to San Francisco from New York in 1998. How did they end up in Midtown Terrace and how did their prior home in a co-op in New York influence their choice? [03:15] Having lived in a few different neighborhoods over the city, Joe votes for location over property type. Currently he lives in Duboce Triangle ( giving up a car for this location) and it is his favorite neighborhood. [04:10] How much has changed about San Francisco since 1998? Homelessness has always been a problem here but lately it seems like it has worsened. On the flip side, Joe believes, people here take time for each other and are nicer than in a lot of other parts of the country he has lived in. There are also some thing he misses that are starting to disappear. [07:19] Joe owns a barbershop – Joe's Barbershop on Market Street, which will be operating for 15 years this year. While there are challenges, the experience of being a small business owner in San Francisco seems to be improving. What are his thoughts on the rent increases resulting in the 'retail apocalypse' that we often hear about? [10:49] Most people would agree San Francisco is going through a housing crisis. Joe believes this is largely due to our insistence on low density housing in lieu of vertical growth. The problem with increasing density around train transit lines, however, is NIMBY. [12:56] So, while the prices are soaring, the experience of buying real estate and selling in San Francisco has not changed all that much. Joe talks about his very first over-bid…
Thank you for listening. If you enjoyed this episode leave us a review on your favorite platform, tell your friends and don't forget to join us again next week!
Learn more about working with Jackson Fuller real estate: