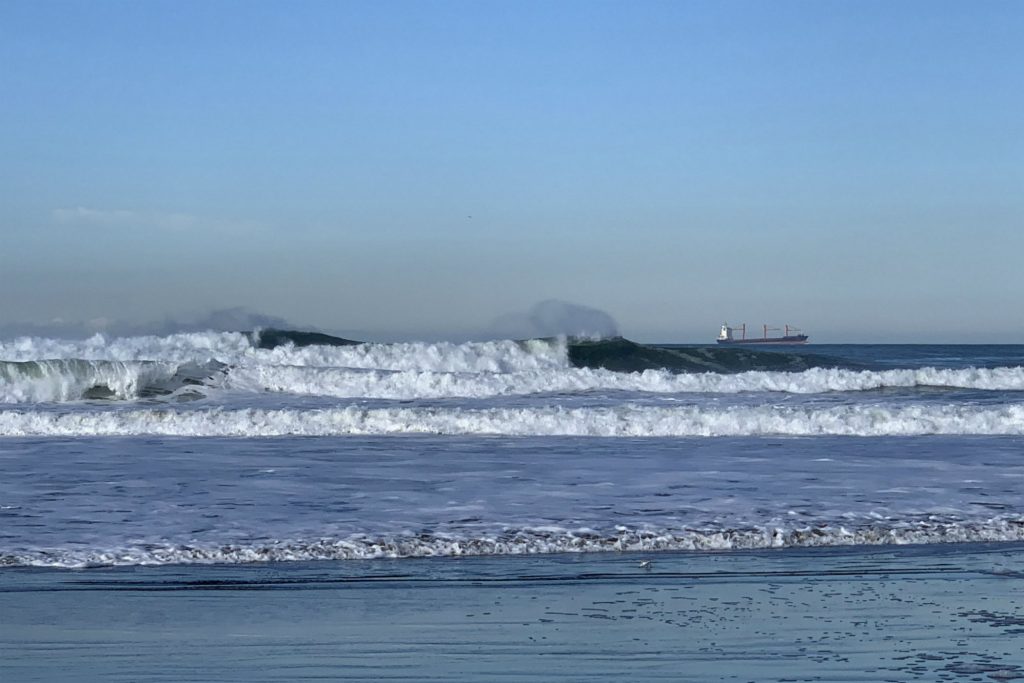 The western side of San Francisco is an area often brushed over by travel sites and guidebooks. Most people know of its reputation for fog and fog, but not much more.
The Outer Sunset used to be rolling sand dunes. Development really began after the 1906 earthquake and fire, as residents fled to the outskirts of the city to avoid the destroyed areas. When the West Portal (1918) and N-Judah streetcar Sunset tunnel (1928) were completed, the move to the outer neighborhoods — including the Outer Sunset and Outer Parkside — was ignited. While the rows of single-family homes in the Outer Sunset may take you back to a quaint idea of life in the 1940s and 50s, it's now packed with shopping options, boutiques and plenty more, with small boutiques and shops populating commercial strips like Irving, Judah, and Noriega, and corner sites throughout the neighborhood.
What's In The Outer Sunset?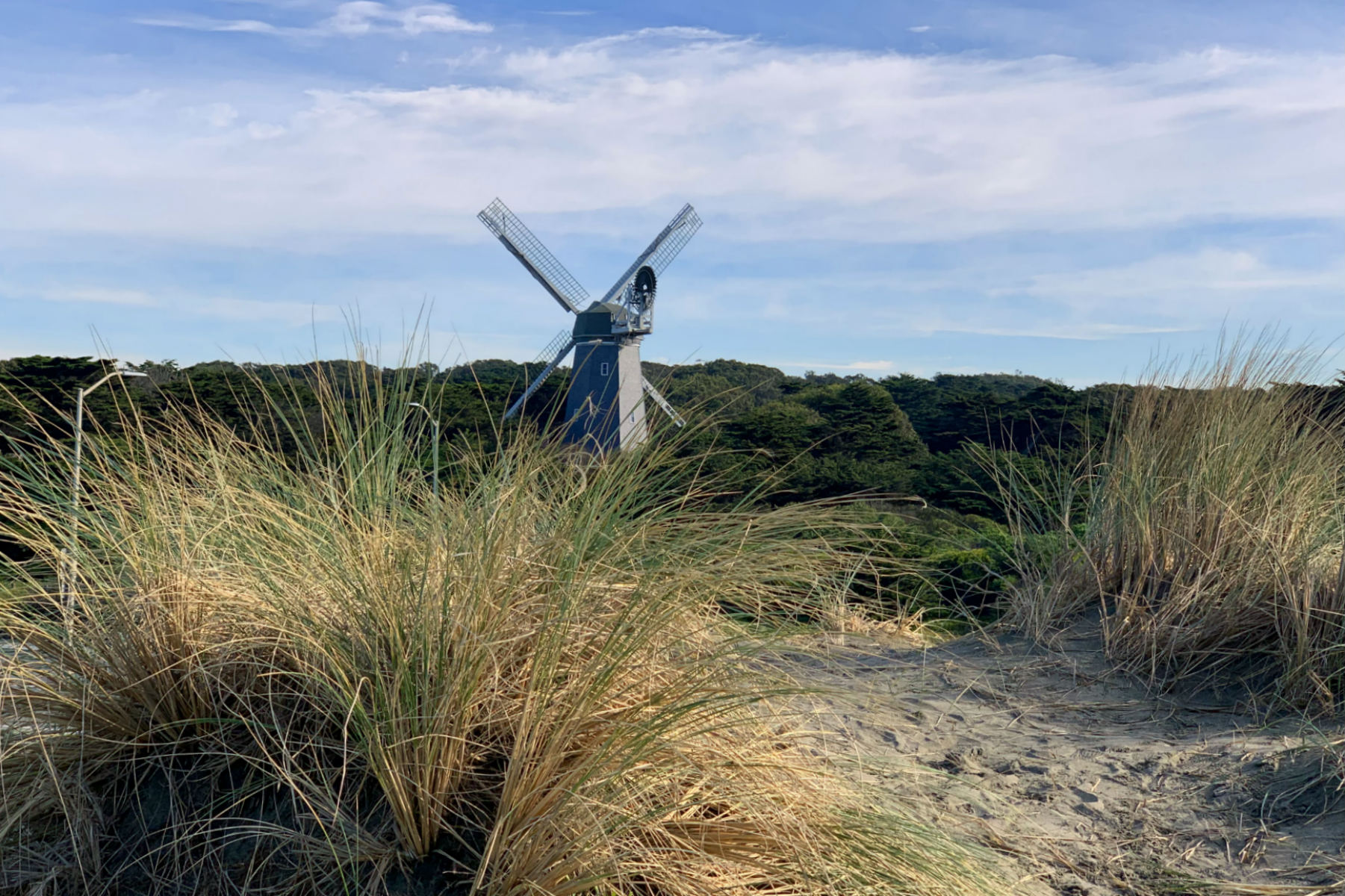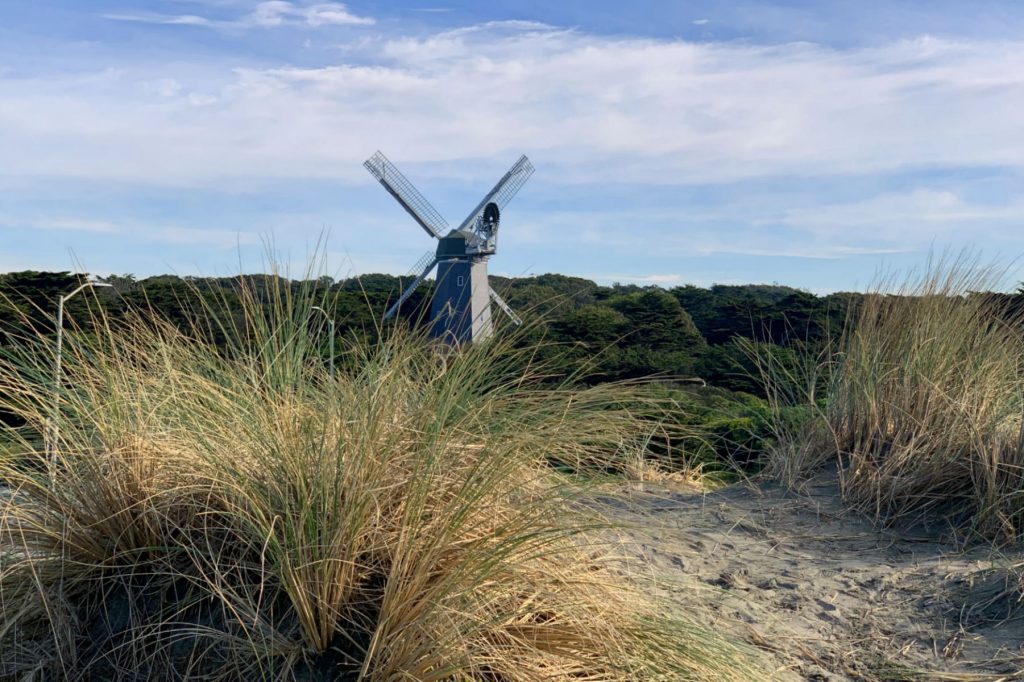 The neighborhood is home to a few great attractions. It's best to visit or enjoy these attractions in September or October if you want better odds of a sunny day.
Golden Gate Park meets the Pacific at Ocean Beach along the northern edge of the neighborhood. If you visit in the late afternoon, you can expect to see plenty of overseas flights beginning their treks out of SFO. If you want to swim but don't want to venture to a lake or the ocean, the renovated Sava pool in the Outer Parkside is an option. At $6 for an adult and $1 for a child, it's affordable and fun.
Other attractions near the area include:
Harding Park Municipal Golf Course
Stern Grove
San Francisco Zoo
Land's End
Along with all of these great attractions, the Outer Sunset is home to a number of great restaurants. BullsHead is a popular spot, while Bashful Bull Too is another good choice. Cafe for All Seasons is known as a homey spot with plenty to offer, while Cajun Pacific is a bit more casual with Louisiana-style options. Outerlands is a local favorite (their tomato soup and grilled cheese is a grown-up version of your childhood staple).
Other area restaurants include:
French Village Cafe
Fuji
Guerra's Delicatessen
Manor Coffee Shop
Park Chalet
If you're looking for a good spot for coffee, you can't go wrong with either Java Beach Cafe or Andytown Coffee Roasters. Follow up your coffee with a little bit (or A LOT) of dessert at Devil's Teeth Baking Company. They offer an array of amazing baked goods that will delight you and have you hooked before the second bite (and ask us about the controversy when the shop opened — it's a crazy only-in-SF story!).
There are plenty of hidden gems for shopping. For example, the adorable boutique General Store. At General Store, you will find unique clothing, handmade cards and jewelry, and items for the home. Can't make it to the shop? Check out their Etsy page for a preview! Blackbird Books hosts readings and events on top of having a unique selection of books to purchase. If you find yourself in need of surf supplies or clothing, head over to Mollusk Surf Shop, a community staple for surfing needs.
Other neighborhood shops include:
3 Fish Studios
Avenues Dry Goods
A Case For Making
Establish
Woodshop
Field Theory
In addition to the shopping, attractions. and dining, there's plenty of nightlife in the Outer Sunset.
If you're seeking freshly brewed beer, head over to Sunset Reservoir Brewery. Celia's by the Beach is known to serve a mean margarita (or bottomless mimosas at brunch). For a honky tonk vibe by the beach, check out the Riptide for a cocktail. Riptide hosts live music regularly and is only one block from the L-Taraval MUNI stop. These three spots are just a glimpse of the nightlife found in Outer Sunset.
The Outer Sunset is a popular destination that many don't think about because it's not as heavily advertised as other areas of San Francisco. If you're truly looking for a local treat, head to this section of San Francisco for an experience you can't find anywhere in the world, let alone the city.