The Castro is one of San Francisco's most well known neighborhoods, so you may know quite a bit about it. One of the most well-known facts is that it was one of the first gay neighborhoods in the United States. Starting in the 1960's, it remains known for its LGBTQ activism today. While you're there be sure to check out The Castro Theater and Pink Triangle Park. Here are three cool things that are not as well known: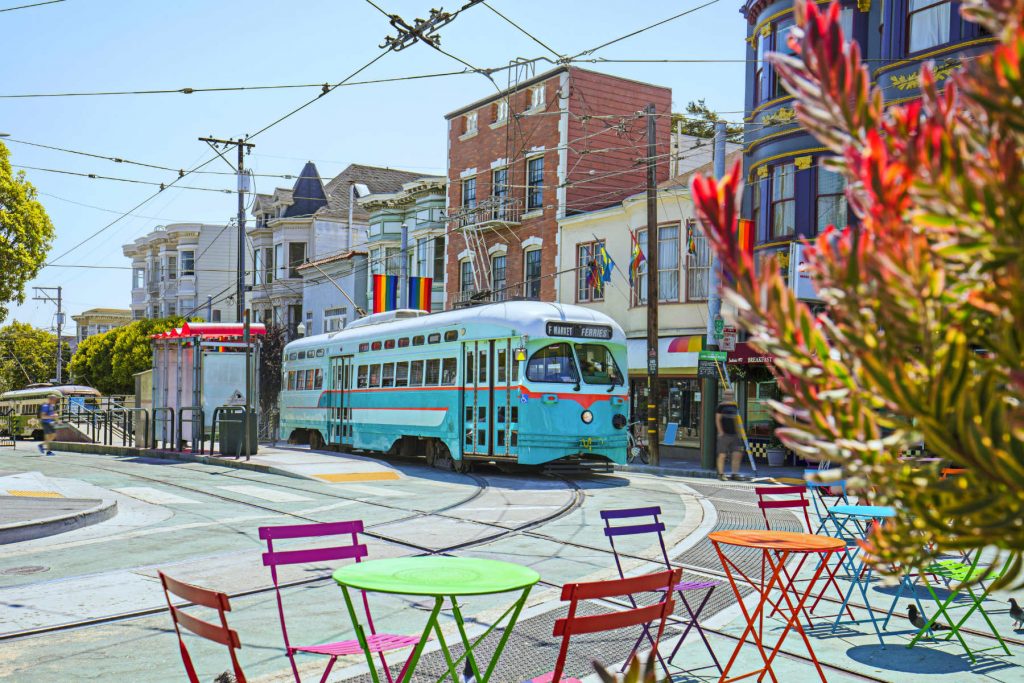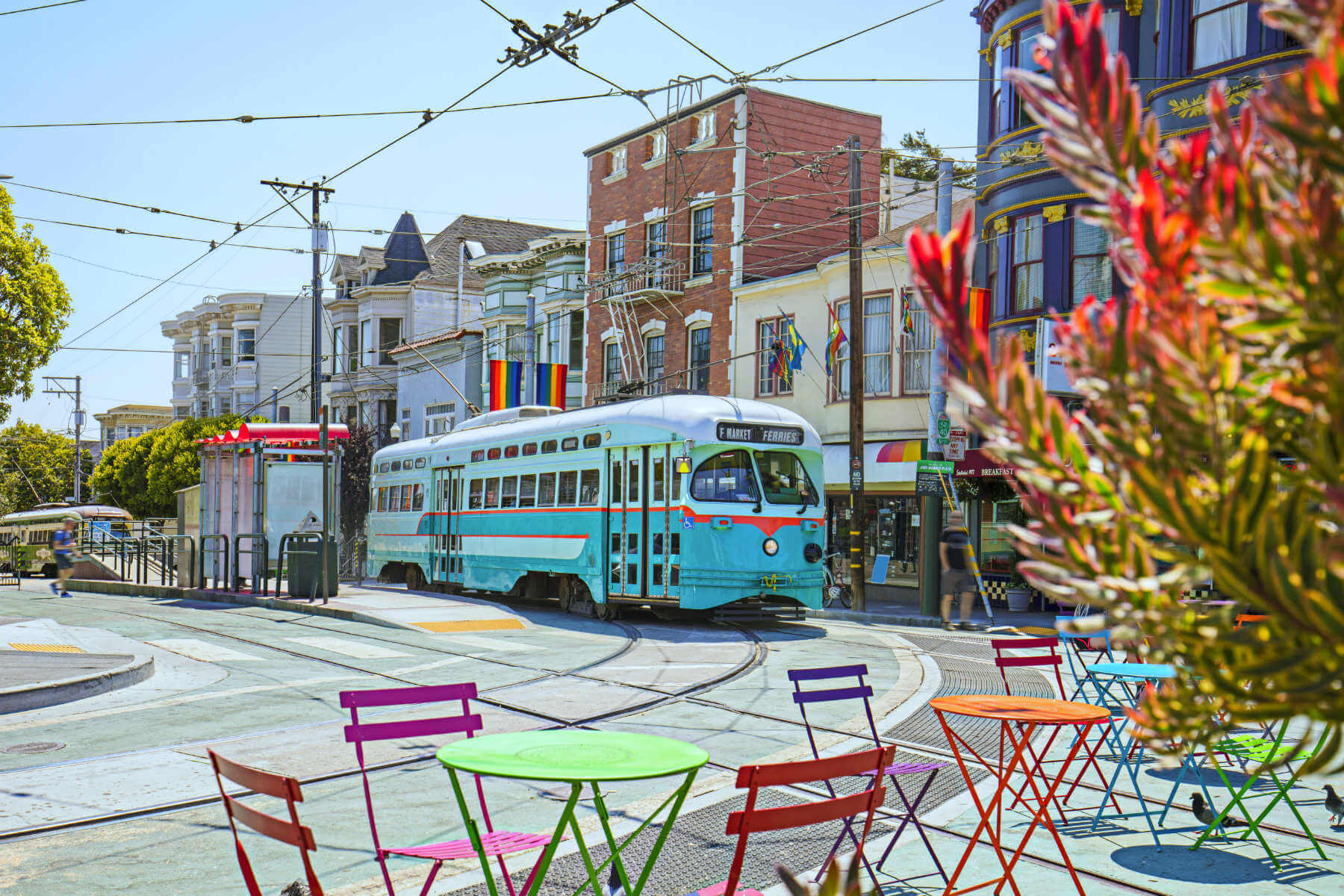 Cool Thing 1: Slides
Before you head to one of the restaurants in The Castro to get a tasty treat, be sure to sneak over to the Seward St Slides. These slides aren't for the faint of heart and certainly aren't the slides you remember from your childhood.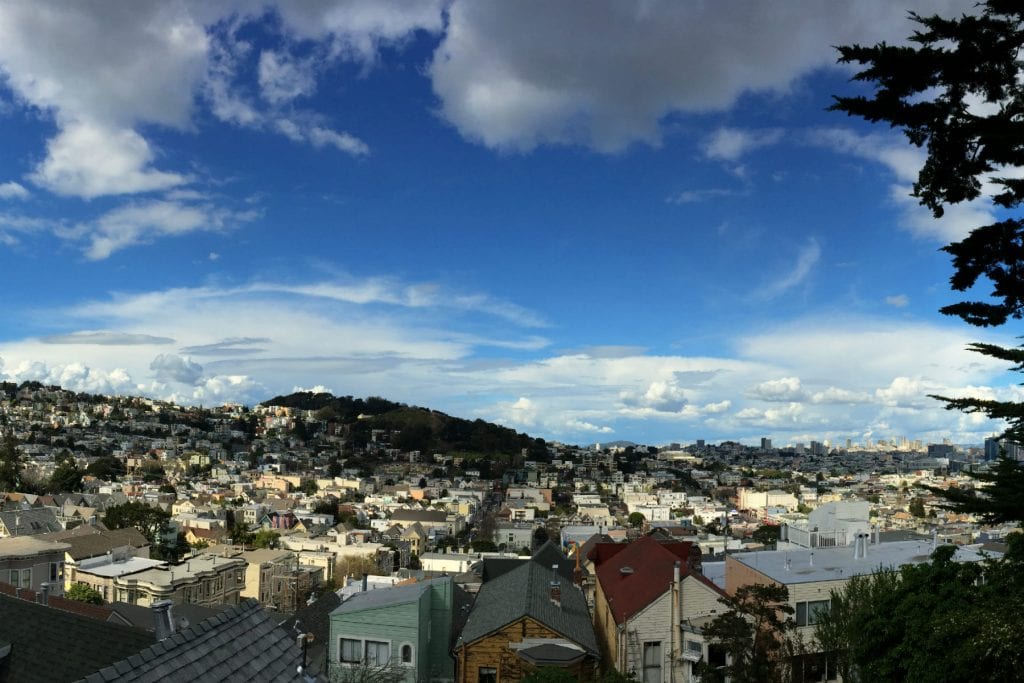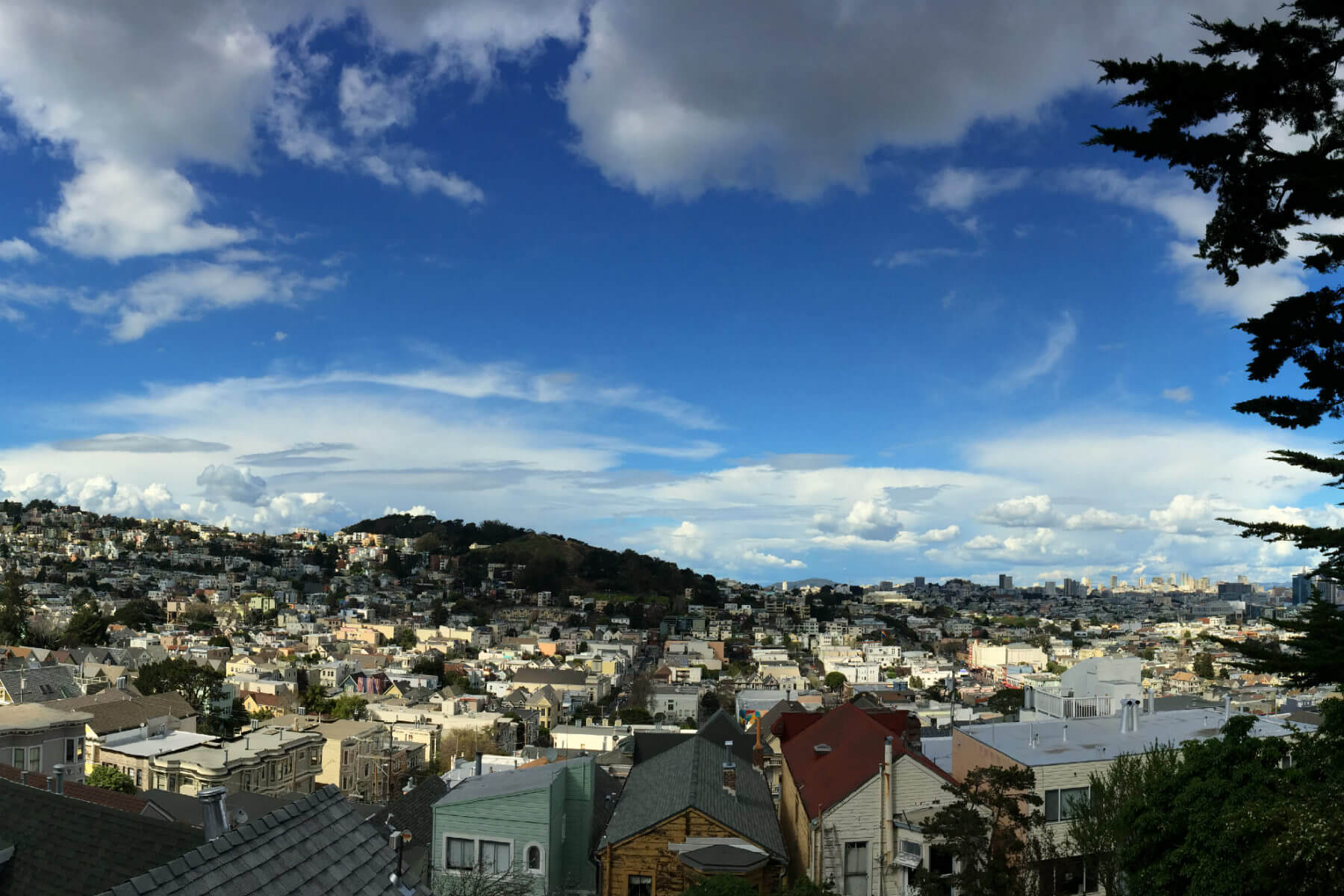 The slides found at the Seward St. park were built in the 1970s and designed by a 14-year-old! The winner was a teen girl who won sent in her design as part of a competition to determine what to do with the space. Pro-tips from locals include bringing a piece of cardboard for optimal sliding and wearing long pants – for safety.
Cool Thing 2: Plans for New Housing
The city is in "advanced negotiations" to acquire and transform a building in this neighborhood into affordable housing for seniors. The lot in question is 1939 Market Street and the sheet metal workers union owns it.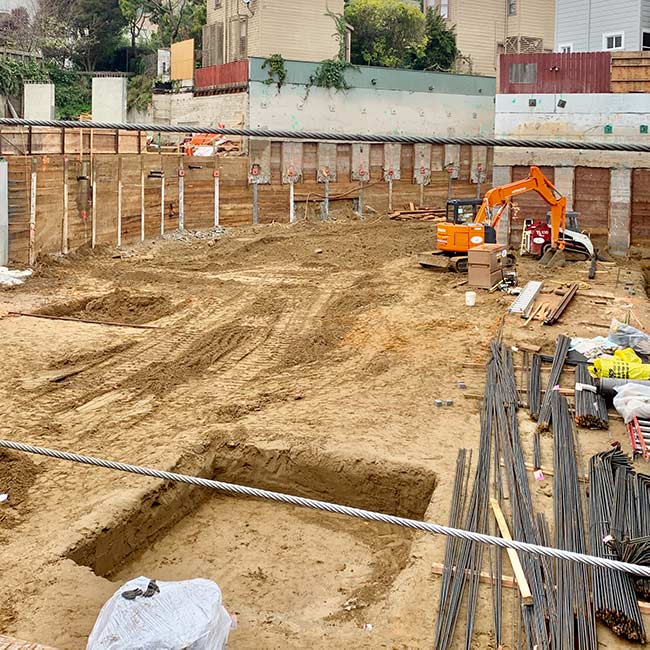 Mayor Breed created the City's Neighborhood Preference program. This development of affordable housing would become part of this program. The next step? Well, the next step once the sale goes through, is to seek bids from contractors to create the housing.
Cool Thing 3: Home to First LGBT Museum
The Castro houses the GLBT Museum, the very first solo museum dedicated to GLBT history in the United States. The main exhibition, "Queer Past Becomes Present" details Queer history in SF dating back to Spanish explorers and missionaries.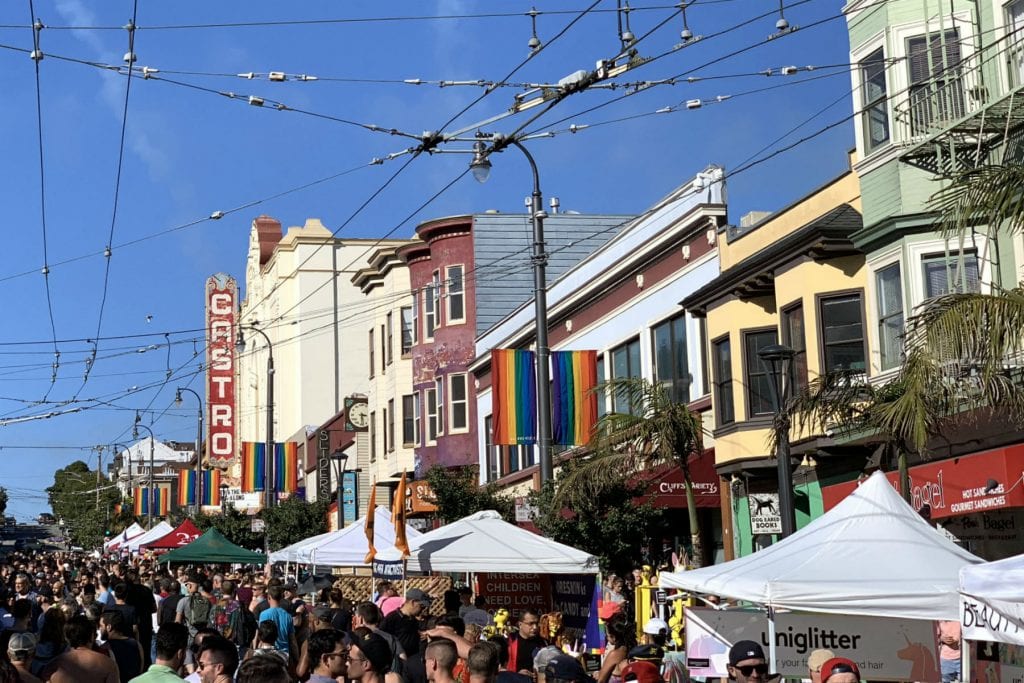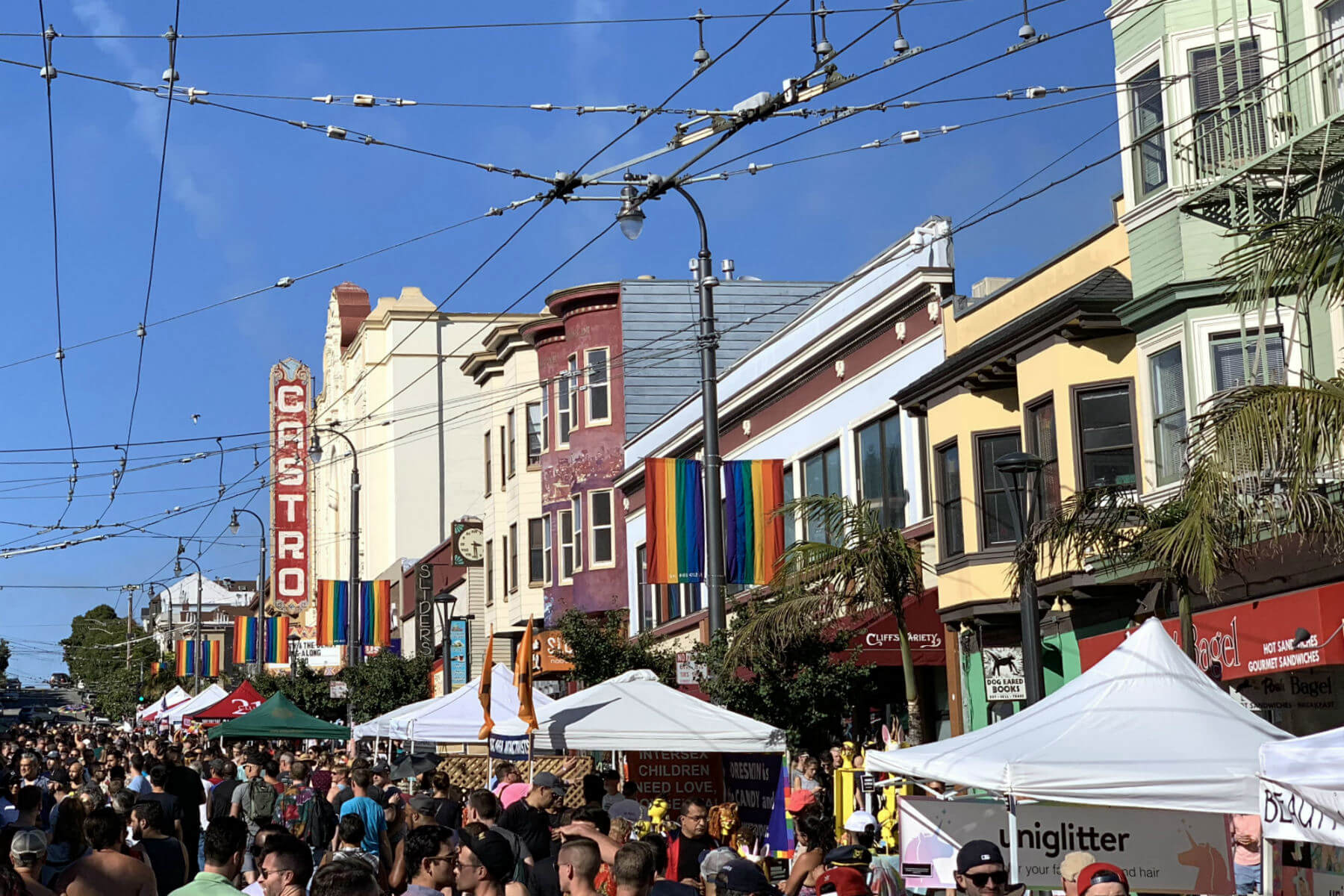 The rotating gallery currently features "Performance, Protest & Politics: The Art of Gilbert Baker." The museum also hosts cultural events regularly. You can find a list of upcoming events here. To visit the museum head to 4127 18th Street. Admission is $10 and the museum is open Monday to Saturday between 11:00 a.m. to 6:00 p.m. and Sunday 12:00 noon to 5:00 p.m.