Welcome to a classic San Francisco neighborhood that definitely exists, even if you aren't likely to find it on a map. Referred to variously as the Tenderloin, Polk Gulch, Downtown, Upper Civic Center, Lower Nob Hill, the TenderNob… and a variety of other names for the area that is immediately northeast of the Civic Center area. Here's some history about this dynamic area that's constantly changing.
Cool Thing One: San Francisco's Original Gay Neighborhood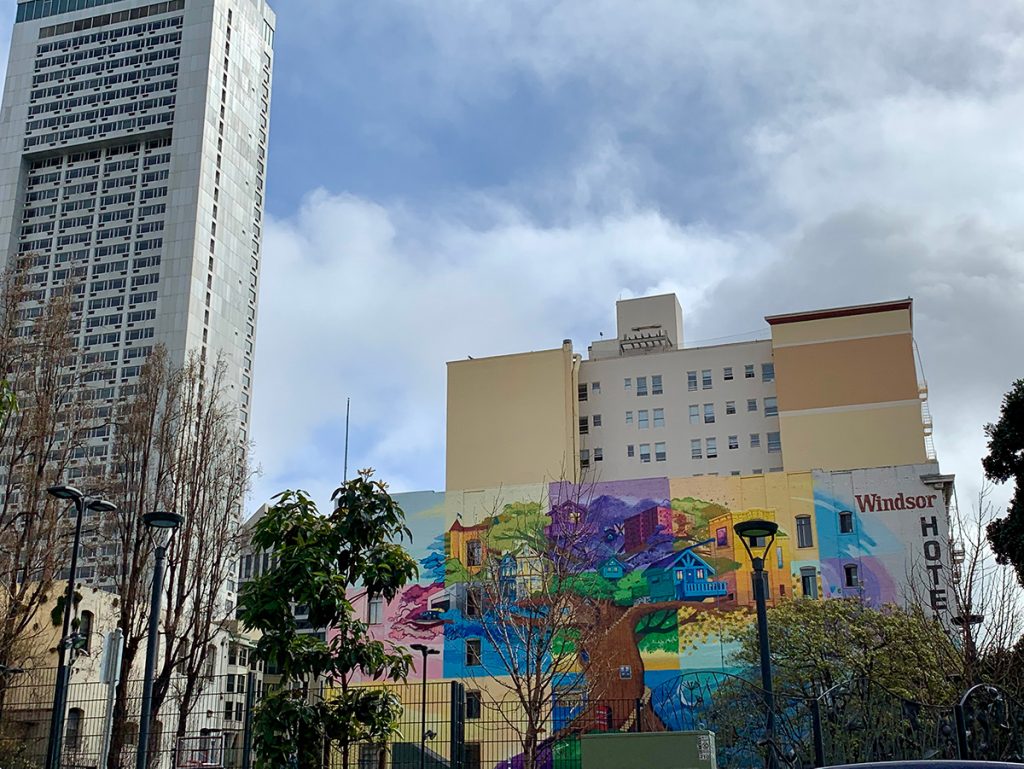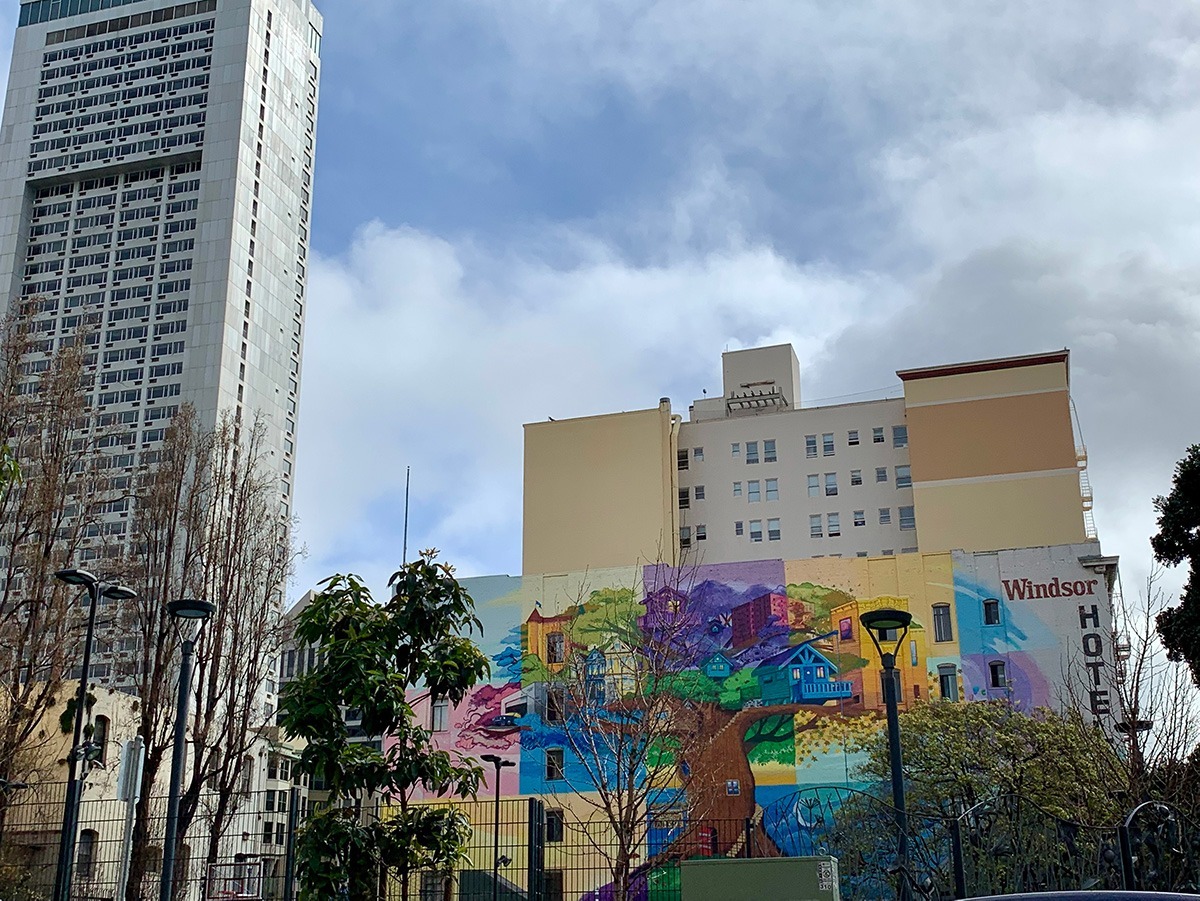 The Castro is widely known as San Francisco's current Gay neighborhood, but until the 1980s that honor was given to Polk Gulch. The neighborhood was well known for its gay bars and nightlife. Polk Gulch is still home to the second-oldest gay bar in San Francisco! The Cinch Saloon is located at 1723 Polk St. It is decorated with a mixture of rainbow pride paraphernalia and '70s cowboy art from its original days as a saloon. Its notoriety has not diminished and it is still a tourist spot presently.
Cool Thing Two: Historic Firsts for LGBTQ Community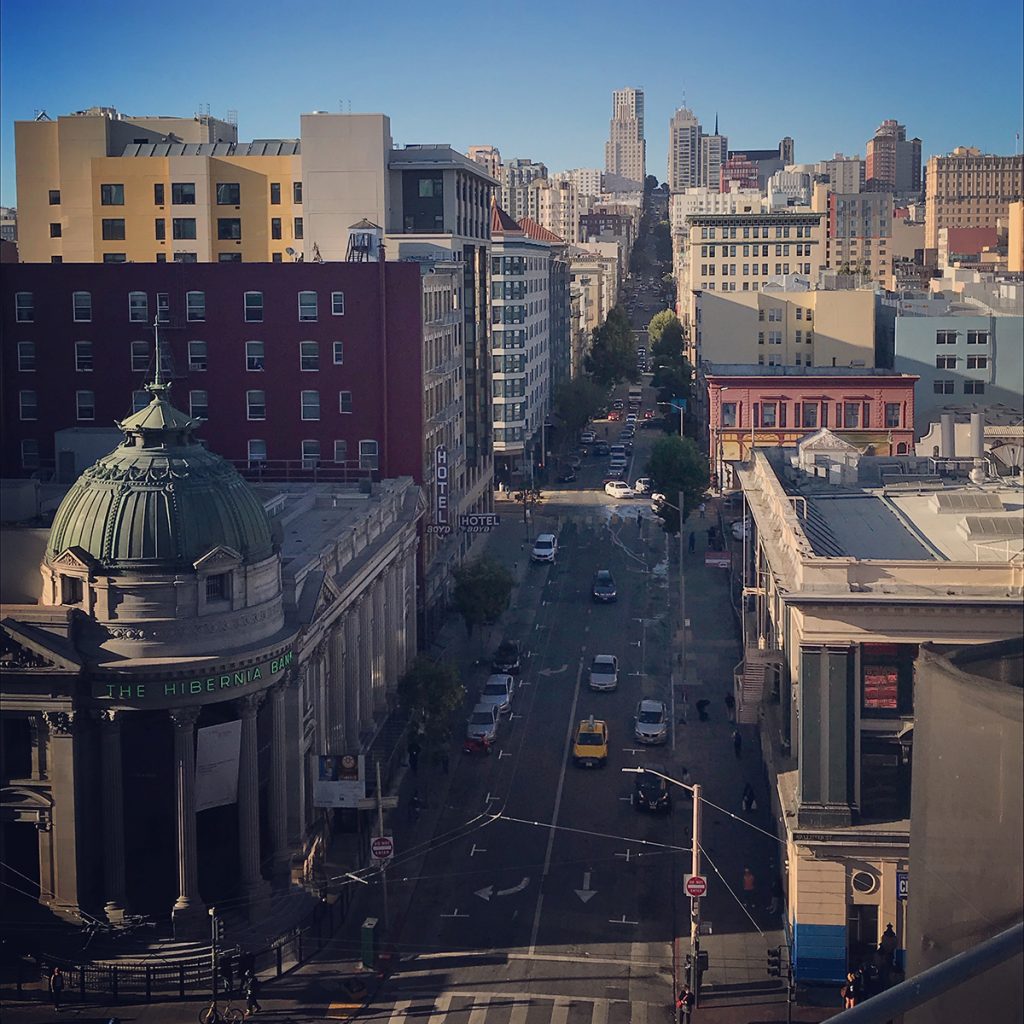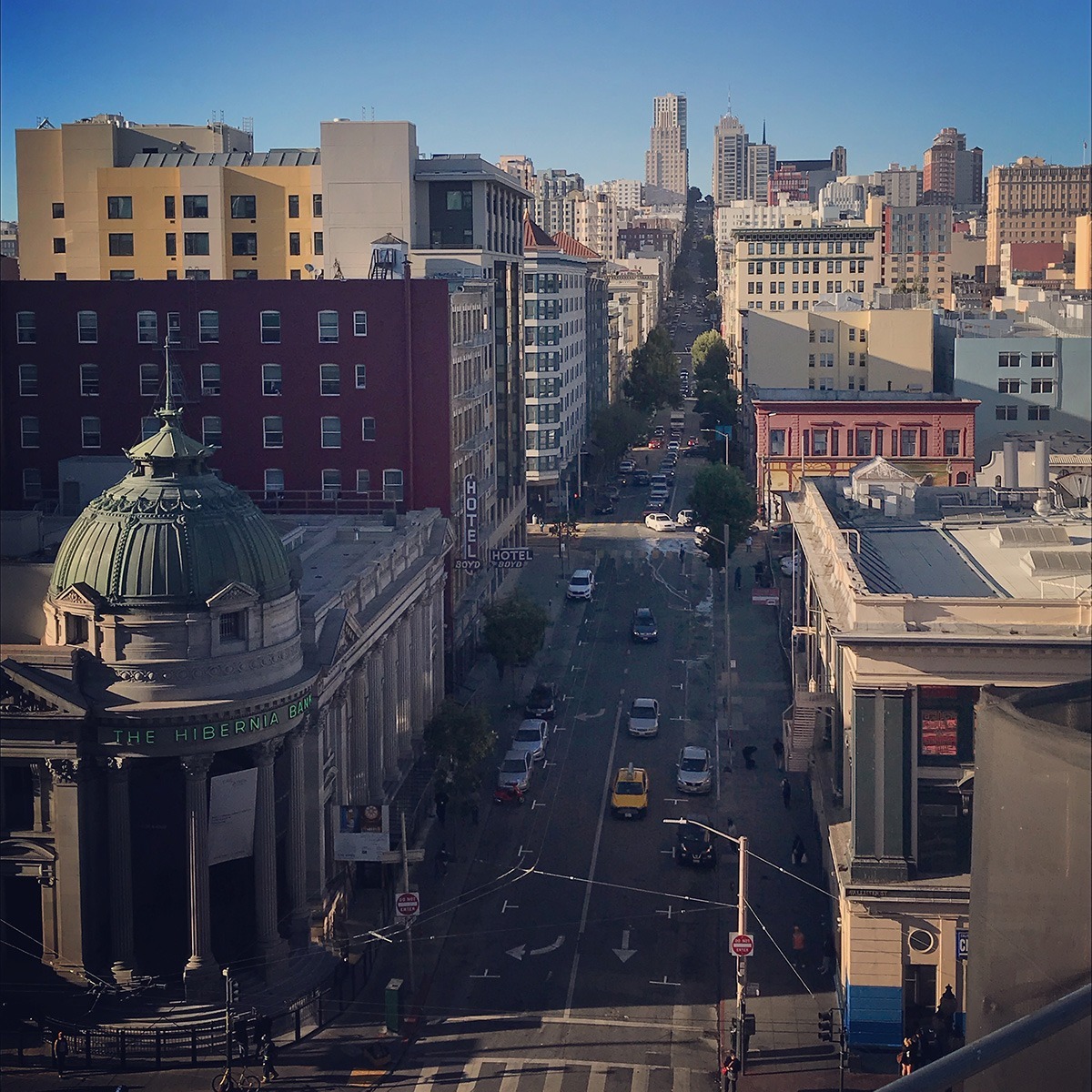 San Francisco's first gay pride parade was held in 1972 and began in Polk Gulch! The parade brought a crowd of more than 50,000 to celebrate. By 1978 the iconic rainbow pride flag had been created by Gilbert Baker and was seen throughout the parade. The celebration has grown over the years is is now recognized as one of the best celebrations in the world. The neighborhood is also home to another historic first — the world's first gay business association. The Tavern Guild of San Francisco (TGSF) formed in 1962. The TGSF was started in an attempt to offer protection against police harassment, raids, and closures to gay businesses. Soon after its inception, Polk Street saw a significant increase in gay businesses. This increase helped San Francisco earn its reputation as a safe haven for the LGBTQ community.
Cool Thing Three: Home to Larkin St. Youth Services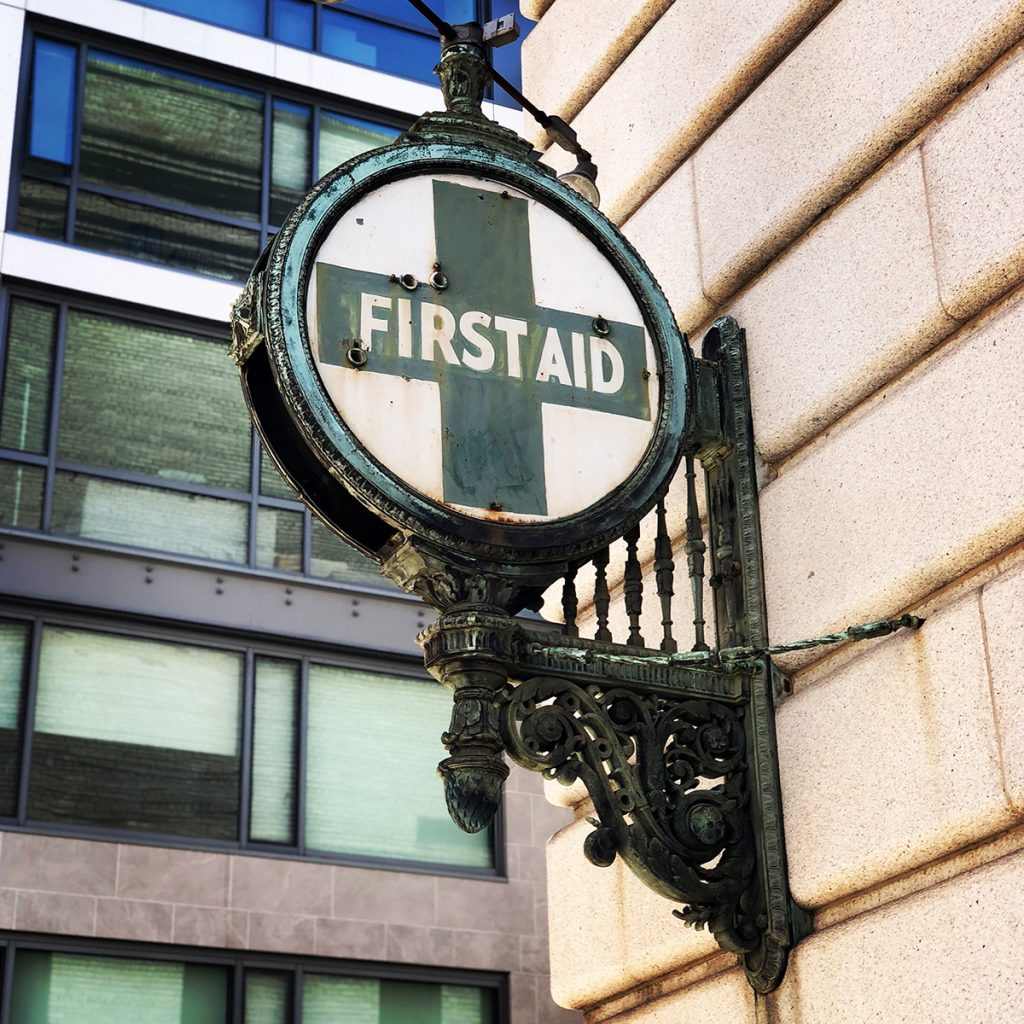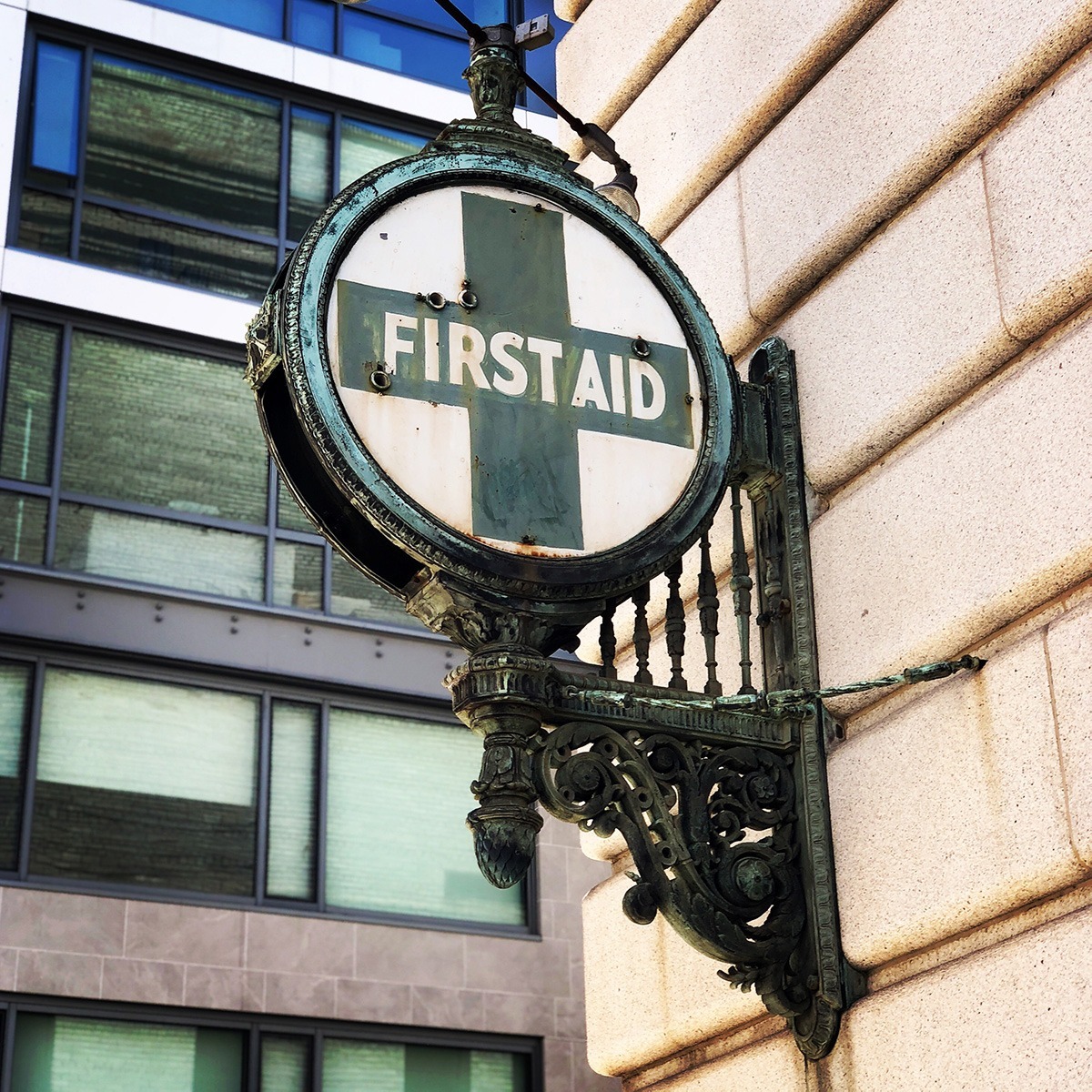 As a result of being well known for its LGBTQ population, many LGBTQ identifying youth from across the nation who were (or are) experiencing homelessness often find their way to San Francisco and Polk Gulch. A group of neighbors founded Larkin St. Youth Services over 35 years ago to aid the growing homeless youth population. The organization now offers an array of services to homeless LGBTQ youth including varied housing options, specialized mental health services, health care, employment assistance, and educational opportunities. While the center does not work solely with LGBTQ youth, they do offer specialized services for the LGBTQ population.