Cool Thing 1
Pac Heights is home to the iconic Mrs. Doubtfire home on 2640 Steiner Street. The 1993 comedy starred Robin Williams, who disguises himself as a British nanny to get a job to spend time with his children. The home has been a tourist stop ever since, but it has become a memorial for Williams following his death by suicide in 2014. It's not uncommon to find flowers and fan made artwork on the sidewalk in front of the home.
The four-bedroom Victorian was built in 1893 and designed by architect Joachim B. Mathison. It last went on the market in 2016 selling for $4.15 million.
Cool Thing 2
Part of the reason Pacific Heights is known for its large, ornate homes is "Billionaire's Row." This nickname may seem over the top – but it is no hyperbole or overly dramatic marketing scheme. The row of houses on Broadway between Lyon and Divisadero earned the nickname honestly.
Homeowners on Billionaire's Row include tech Goliaths, celebrities, and more. Representing the Tech industry you can find Oracle founder Larry Ellison, Jony Ive of Apple, and Yelp CEO Jeremy Stoppelman. While not on Broadway, another notable neighborhood home is the Spreckels Mansion, a 55-room French Baroque chateau that takes up an entire city block. Romance novelist Danielle Steel owns the home now, and the city limited on-street parking permits for everyone after she was found to have more than twenty permitted vehicles.
Cool Thing 3
Looking for a new place to exercise? Head to Pacific Heights. Find the Lyon St. steps. Run up them. Run down them. Repeat. With a total of 332 steps, a circuit or two on these steep steps will be a complete workout for most anyone. You'll find them on the corner of Lyon and Broadway streets. The motivation to make it to the top? A breathtaking view of the San Francisco Bay. At the bottom? You'll find one of the Hearts of San Francisco. You'll have to go there to find out which one!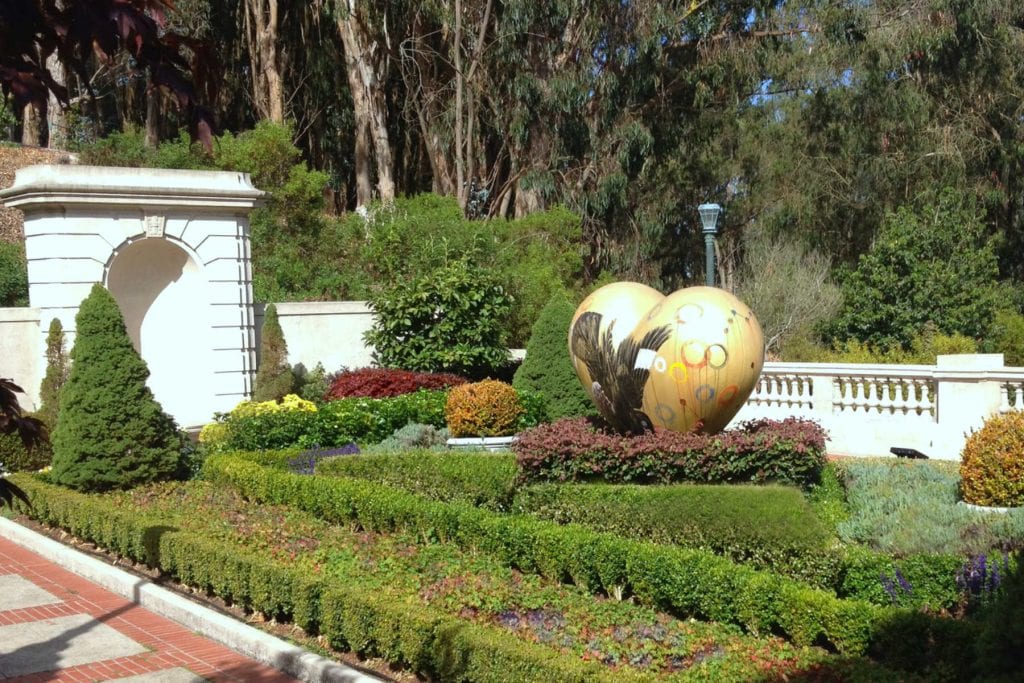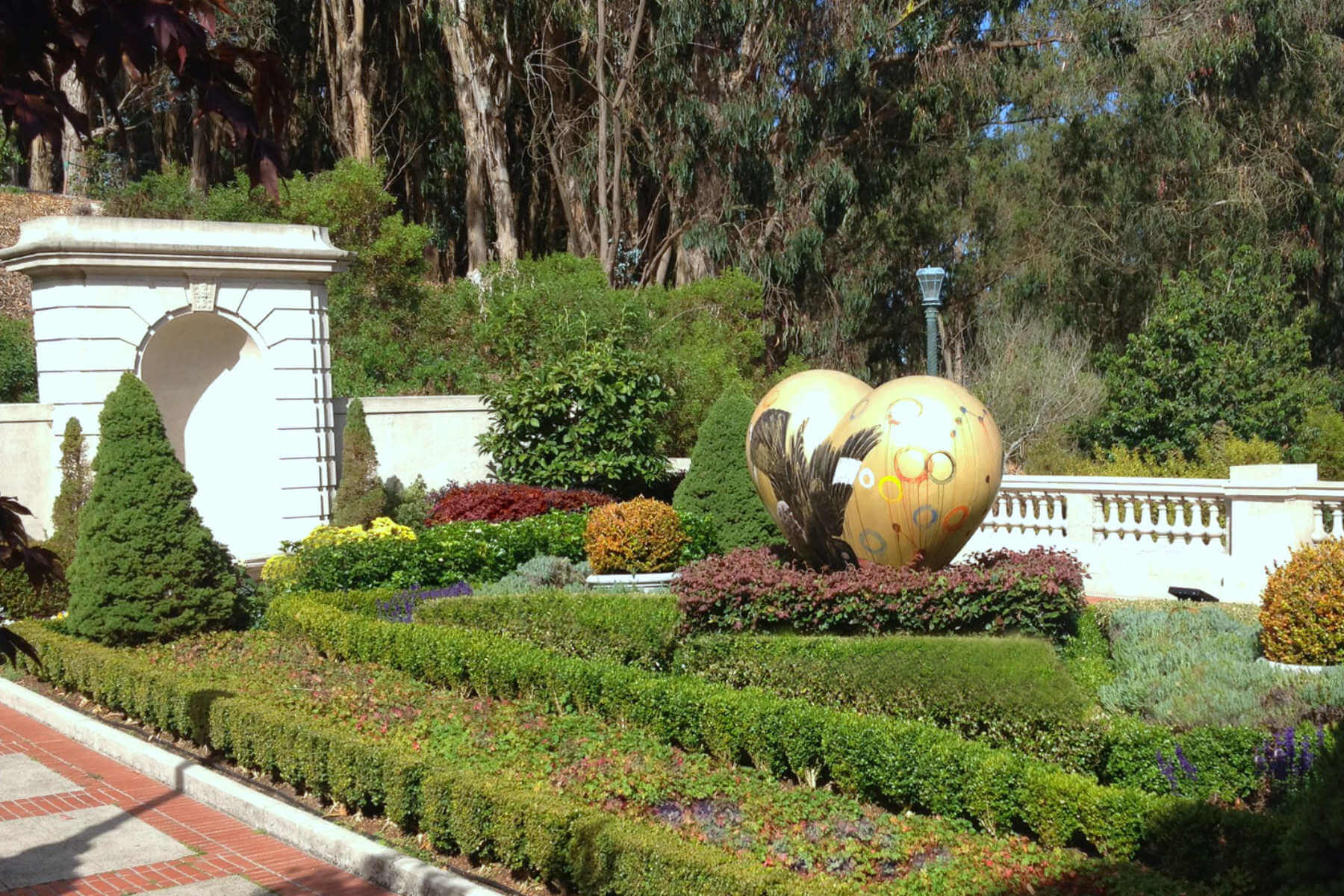 Looking for more information about homes in Pacific Heights?
Condo Buildings to Consider