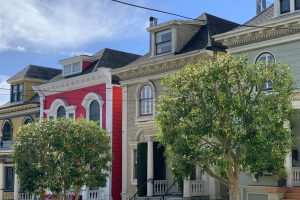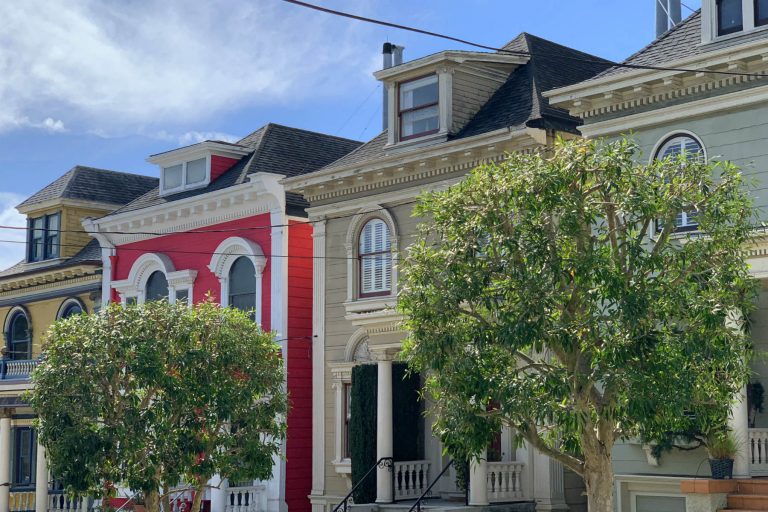 NoPa is a neighborhood in central San Francisco most well known for a restaurant just outside its border. You may also know that it is next to the panhandle and Golden Gate Park. This neighborhood has a vibrant and unique feel, something the proximity to the University of San Francisco and Alamo Square likely contribute to. Here are three things you may not know about this neighborhood:
Cool Thing 1: What's Your Name?

Some say the name NoPa comes from the restaurant, but is that accurate? The restaurant opened its doors in 2006. However, the North of Panhandle Neighborhood Association, or NOPNA, has been in existence since 1991. The association began in response to neighborhood crime. NOPNA now touts a "Respect the Neighborhood" slogan, initiates neighborhood activism, hosts several block parties annually, and publishes a quarterly newsletter. Some say the name isn't even real at all and should be Western Addition. No matter what you call this slice of San Francisco, Nopa and the NOPNA block parties are worth checking out.
Cool Thing 2: An Original San Francisco Neighborhood
Though under a different name at the time, NoPa was one of the neighborhoods at the city's charter in 1851. In fact, it was the city's official western border! It included roughly 500 square blocks from Larkin Street to Divisadero Street. In the 19th century, when Streetcars made increased accessibility, the neighborhood flourished as a suburban neighborhood. Over time, as new neighborhoods popped up, the size of this neighborhood shrunk to what we know today. Western Addition, is the former neighborhood name and one that some folks argue as the proper name still.
Cool Thing 3: Endless Eating Options
It's hard to think about NoPa the neighborhood without also thinking about Nopa the restaurant. But we would be remiss if we didn't mention some of the other tasty dining options in the neighborhood. Check out Eddie's Cafe for a charming dining experience that always comes with a fresh biscuit or slice of bread. Head over to Che Fico for a new seasonal Italian restaurant. For seafood, don't miss long-time favorite Bar Crudo. Dessert lovers? We've got you covered too: take your pick at Wholesome Bakery, Bi-Rite, or Loving Cup. Seeking more options? Look here for dozens of good picks.