The regular "Matt On The Market" series is moving to video. Matt Fuller brings decades of experience and industry leadership to his role as Founder at Jackson Fuller Real Estate. He regularly writes "Matt On The Market" to share his local SF real estate expertise with buyers and sellers alike. Now, he brings that same insight to video.
Join Matt Fuller as he discusses San Francisco Real Estate trends in this March 2023 update. Matt discusses the latest data on homes for sale vs. homes sold, why an SF rainy winter affects spring housing prices, and suggestions for local SF buyers and sellers. Watch the video in full here. https://youtu.be/yNFopY7NuDM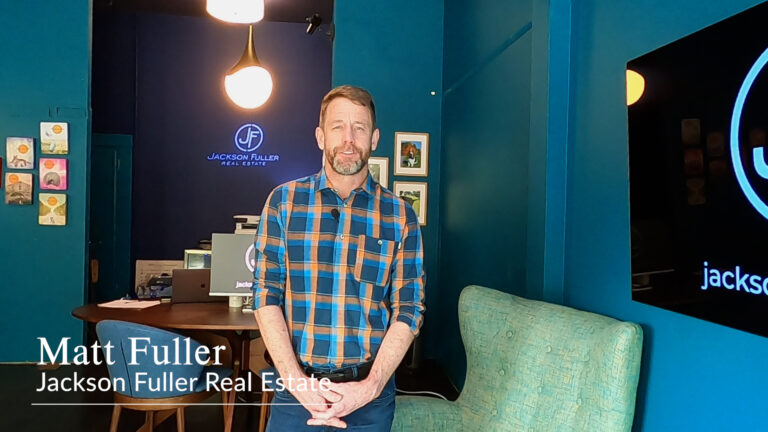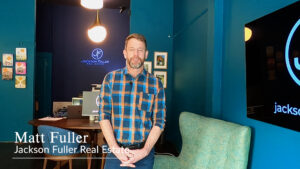 I'm Matt Fuller from Jackson Fuller real estate and let's hop right into the market update for March 2023. Single family home listings are down about 40 percent and single-family home sales are also down about 40 percent so we're seeing 40 fewer homes come to market. But those single-family homes are selling.
What about Condos? Condo listings are also down about 40 percent compared to last February but sales are down an additional 10 percent.
Beyond that is it the rain or is it the interest rates? In my 20-plus years of selling San Francisco real estate, the wetter the winter the quieter the real estate season until the rain ends. February 2022 was bone dry and this last month has been wet wintry and wild.
Interest rates are about two percent higher than they were a year ago so from a buyer cost perspective, a one percent increase in interest rates requires about 10 percent decrease in housing prices to keep the monthly payment the same.
So what's happening to housing prices here in San Francisco? If we look at condo prices, condos are closing about five percent less than they were in February of 2022, while single-family homes are down about 25. What this suggests is that single-family home sellers have some room to negotiate while condo sellers are more likely to withdraw the property and not sell it if they can't get the sales price that they're asking.
What does it mean? More than anything it's a great example of the multiple markets that exist here in San Francisco at any given time. While you can always find articles that will talk about Bay Area real estate or San Francisco real estate, if you're thinking of buying or selling you need to look at more granular data in the city to understand what's happening at the neighborhood and the property type level. If you have questions about San Francisco real estate and I'm here to help you get useful answers. I look forward to speaking with you when the time is right for you to buy or sell in San Francisco.