Cool Thing 1: Home to the Nation's First Chinese Immersion Public School
The Alice Fong Yu Alternative School opened it's doors in Inner Sunset in 1995. It is the first Chinese Immersion public school and offers Chinese language immersion from grades K to 8. Students can learn Cantonese, Mandarin, or both while students at the school. Who is Alice Fong Yu? She was San Francisco's first Chinese American teacher. The school hosts an exchange program in partnership with Beijing Normal University. Since the Alice Fong You school opened it's doors, 263 other Chinese immersion schools have opened in the United States. Interested in the school? Register for a tour on the school's website.
Cool Thing 2: Birthplace of the Public Bench Project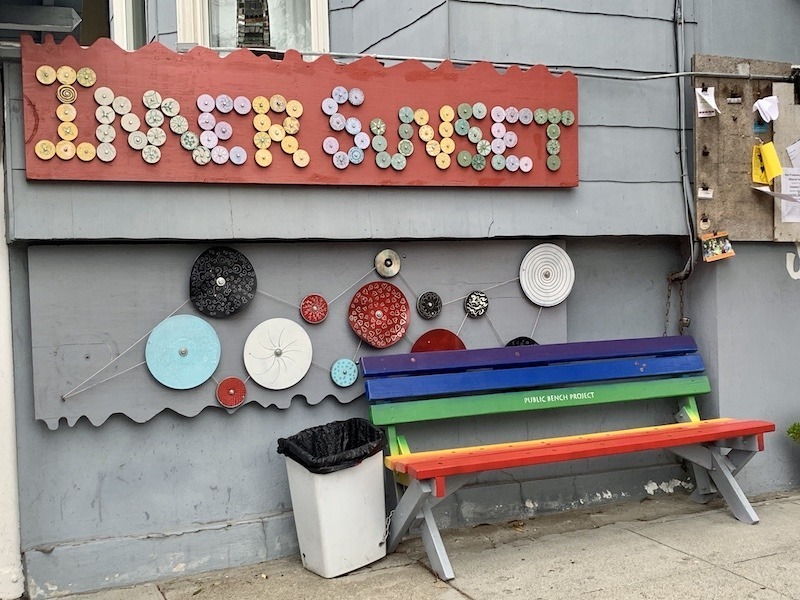 Have you ever thought to yourself "this would be a great spot for a bench?" Engineer Chris Duderstadt sought to solve the problem of not enough public seating. He launched the Public Bench Project in Inner Sunset in 2012 officially. However, Duderstadt has been installing benches for over 40 years. Since its inception, the Public Bench Project has placed over 20 benches in Inner Sunset alone. Many of the benches are painted and turned into quasi art installations throughout the city. Want a bench installed? According to the Public Bench Project website all you have to do is ask! Their website says "We'll just give it to you – honestly!" A donation to cover materials is requested, but not required.
Cool Thing 3: Inspiration for the Outside Lands Music and Arts Festival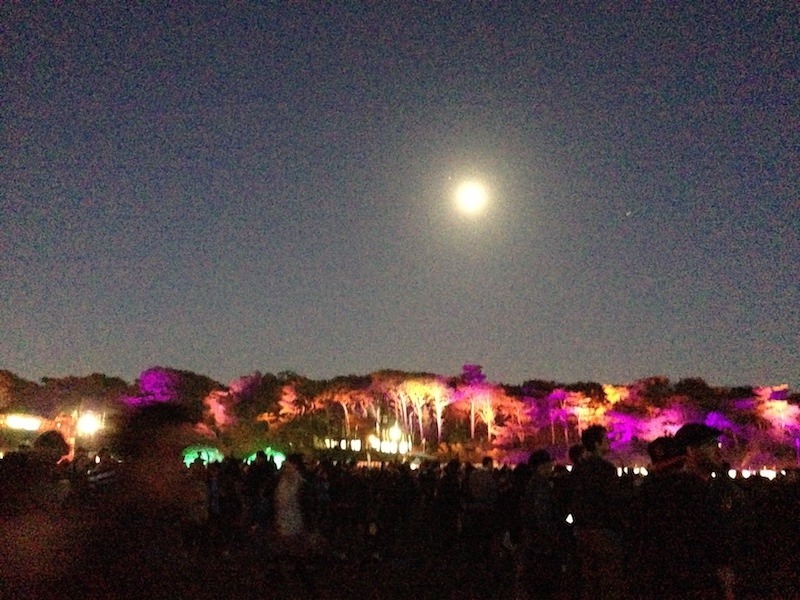 Every year on the second weekend in August, around  200,000 people show up to Golden Gate Park for the Outside Lands Music and Arts Festival. The Sunset neighborhoods are part of a cluster of neighborhoods formerly known as the "outside lands," the inspiration for the festival's namesake partnership organization Outside Lands Works. Outside Lands Works is a nonprofit that works to create sustainable music and arts  education programming in the Bay Area. 2019's headliners included Paul Simon, Childish Gambino, Twenty One Pilots, the Lumineers, Leon Bridges, and Lil Wayne.