With approximately eight million residents, real estate prices and market trends can vary by city and county. However, there are many overlapping pricing trends impacting buyers and sellers. Housing prices will likely flatten and potentially be lower than the pandemic real estate boom as the S&P 500/Case-Shiller San Francisco Home Price Index indicates the local market peaked in May 2022. However, the Bay Area remains a seller-friendly market as inventory is limited. The market is cooling and buyers are becoming more selective, but pre-pandemic housing prices don't seem likely as the Bay Area job market remains healthy and mortgage delinquency rates are low.
Two market sectors that are the most likely to see lower prices first are:
Luxury homes: High-end home sales decreased 63.9% year-over-year in Oakland and approximately 55% in San Jose for the three months ending on August 31, 2022. In comparison, sales of non-luxury homes declined by just 19.5% nationally.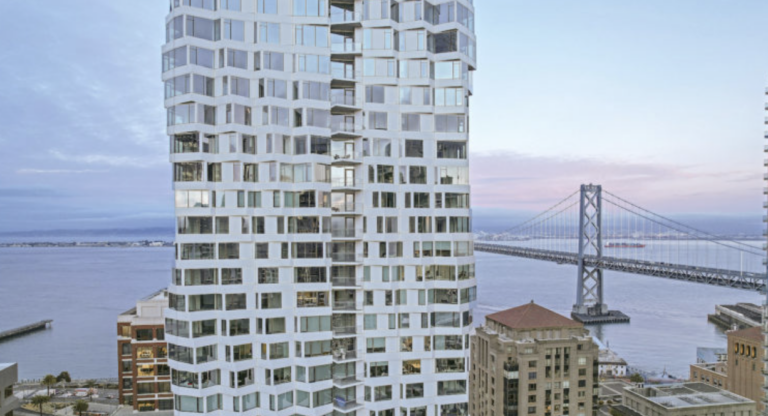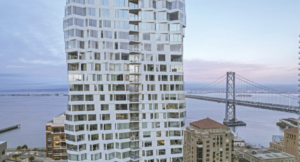 Condos: Condominiums and co-ops typically perform worse than houses. These properties have relatively more price reductions and are also likely to sell closer to or below list price. However, condos are still the best deal out there Prices for condominiums in San Francisco's downtown never really recovered after the pandemic, and recent data shows a startling picture of the current market. As businesses in SoMa and the Financial District close down or relocate, tech layoffs continue, and interest rates stay high, the condo market has slid down to 2017 prices. There's also likely to be even less competition in this market.  San Francisco's condominium inventory is also more than double that of the city's home market, with 5.6 months of inventory on the market. But the figure that may best signal how good a condo deal could be right now is the percentage of homes selling for over the asking price. Only 19% of condos sold for more than the asking price from September to November, while 63% of San Francisco homes were overbid.
Several factors are impacting the Bay Area real estate market:
Decreasing population: The estimated area population has dropped from 8.45 million in 2020 to 8.28 million in 2021 due to pandemic-related job losses, high rents and migration. San Francisco County had the largest one-year decrease at 6.3%.
Higher mortgage rates: 30-year mortgage rates are at generational highs, making homeownership more expensive. As a result, potential buyers may wait for home prices to drop to secure an affordable monthly payment.
Inflation: Households have less purchasing power as prices are rising for many monthly expenses including utilities, groceries and commuting costs.
Rising rents: Bay Area rents are 1% to 3% below pre-pandemic rates but are expected to increase as 2023 approaches. Higher rents can encourage home ownership but also make it harder to save up for a down payment.
In the world of San Francisco real estate, a lot of action will be in City Hall rather than at job sites. With most housing and commercial development on hold due to economic forces and San Francisco's slow pandemic recovery, the focus will be on policy changes needed to get projects rolling again, as well as the rezoning needed to give the city a chance to meet its state-mandated housing goals of producing 82,000 units by 2031.
Come mid-January, the San Francisco Board of Supervisors will somewhat begrudgingly pass the "housing element," the state-mandated plan for how the city is going to meet its lofty goal of producing 82,000 housing units, 46,000 of which must be affordable to low- and moderate-income families. That vote will kick off unprecedented rezoning, which will aim to increase heights and densities on some of the west side's busiest transit corridors. Streets like Taraval, Judah, Ocean Avenue and Lombard could see zoning rise to accommodate 65-foot buildings, while 85-foot buildings could be permitted along some stretches of West Portal, 19th Avenue and Geary Boulevard.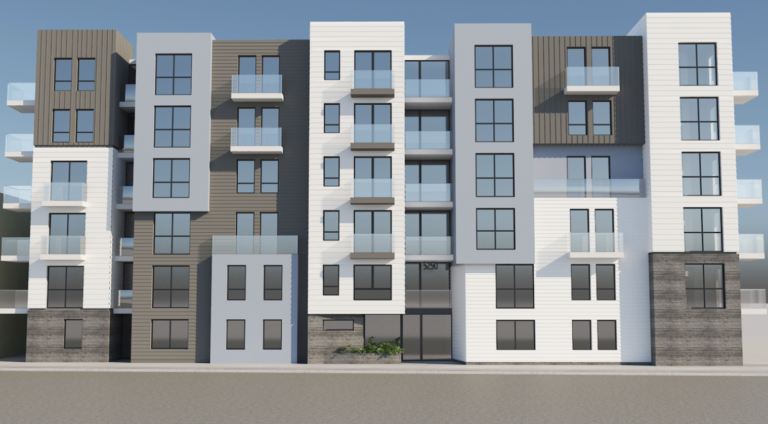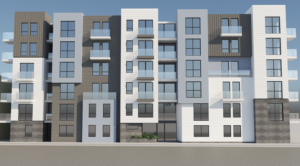 The value of land meant for market rate housing has crashed. In an online auction, a site at 25 Mason St. entitled for 155 units attracted offers of a measly $5 million. That's $33,000 per buildable unit. Before the pandemic, sites were going for an average of $125,000 per buildable unit — and many fetched much more. With the city on the hook to produce 46,000 affordable units over the next eight years, the Mayor's Office of Housing and Community development, and its nonprofit partners, are going to need to be aggressive in acquiring development sites.
The holidays were good to Union Square this year and that momentum should continue into 2023. A year after the shopping district made national news for a string of lootings, Union Square saw several high-profile retailers gobble up space this year. Coco Republic, an Australian furniture brand, took over the old Crate & Barrel space at 55 Stockton, and Chanel purchased a building at 340 Post St. for $63 million. At 100 Stockton St., the old Macy's men's store, which has been empty since the outlet was shut down a few years ago, has landed two major tenants: The event space start-up Convene will move into 65,000 square feet, while high-end Puruvian and Japanese restaurant Chotto Matte is opening on the rooftop. Nearby, Rolex is building out a stand-alone store on Post Street. Meanwhile, the Union Square Alliance will be working with city planners to see what changes can be made to city codes to make it easier and faster to convert empty office buildings into housing. Union Square is still in recovery mode — foot traffic is still down 72% from pre-pandemic times and vacancy rate is still over 30%. But things have come a long way from a year ago, when luxury store lootings attracted national attention and kept many shoppers away.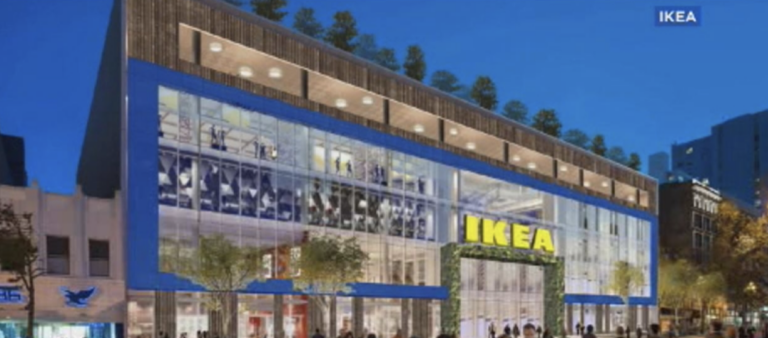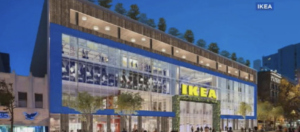 For those of us who can't afford a Rolex, perhaps the most exciting retail news of 2023 will occur at 945 Market St., just south of Union Square. There, in a 250,000-square-foot building that has been empty since it was completed six years ago, we will see the grand opening of an 87,000-square-foot Ikea, along with other retailers, restaurants and entertainment. The project is being developed by Ingka Centres, an affiliate of IKEA. The mall will be branded as Livat, a Swedish word that translates as "lively happening" or "bustling gathering." So far, the company has been guarded about other tenants that will move into the 250,000-square-foot shopping center, which has been vacant since it was completed in 2016. IKEA is slated to occupy 87,000 square feet, and 47,000 square feet of the building is zoned for office space. Rumored to be looking at space in the building are miniature golf chain The Puttery and the co-working group Industrious.
San Francisco has fallen a long way from the pre-pandemic days when the city had among the nation's highest office rents, lowest vacancies and housing developers making huge bets on the city, chasing the high incomes generated during the tech boom. The city has always been a boom-and-bust town, so there is little doubt that, eventually, San Francisco will bounce back. The only question is when.